Want an Affordable Room for Rent in Downtown Toronto at $400? Look at These Options
Are you a newcomer and looking for a room for rent Toronto $400? In this case, reading this article will help find some of the most affordable options in Toronto.
It seems that living in Toronto, even for a short period might cost you an arm and a leg. Imagine staying in a branded hotel in the heart of Toronto Downtown. Usually, the huge bulk of living expenses is related to accommodation. This item is necessary and you cannot cross it out of your list. But, you can find a way to considerably reduce the amount of money that you want to put aside for accommodation.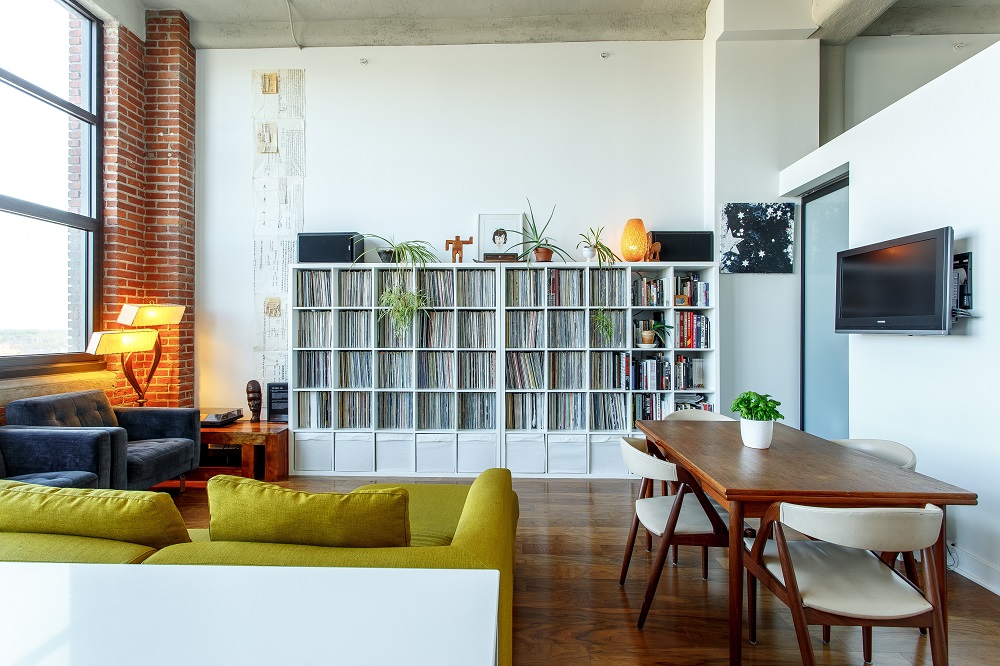 What are Short Term Rentals?
Short term rentals are self-contained and furnished apartments that the owners rent it for a specific period. It can be from one week to three months or more. Based on the nature of this type of contract, it is most suitable for those who want to live in a new city temporarily. There are many reasons for these temporary stays.
For example, people might be on a business trip or be in the city for medical treatment. Moreover, because of the fair prices compared to hotels, this type of rentals is popular among university students. To avoid any future problem, make sure you read the terms of a standard Ontario lease.
How to Find a Room for Rent Toronto $400?
Toronto is a big city that hosts the University of Toronto, one of the best universities in Canada. If you are a newly admitted to this prestigious university, you may be wondering Where to Find UofT off-campus housing? How much to Pay?
So, many come to this metropolitan for business, leisure, and study. That's why it is not difficult to find many short term rentals, including a room for rent in Toronto at $400. All you have to do is to know where to find them.
Read the following to find out about the websites that will help you to choose the right short rentals in different parts of downtown Toronto.
Read More: Read This Before Renting Furnished Apartments in Toronto
1- Tirbnb
Tirbnb is an online short rentals service that offers a wide range of condos for all tastes. You can find comfortable and cozy studios, suites with one or two bedrooms, luxury condos, and many more options. You will love it to stay in these properties, as you can completely feel like home.

Also, as all of the Tirbnb's condos are located in downtown Toronto, you will have a variety of choices when it comes to touring the city. For example, if you are in love with food, you can try different restaurants. Lucky for you, Toronto is very rich in the gastronomy of the world! You can easily find some of the best Italian Restaurants, Sushi Restaurants, and Steakhouses in the area you live in.
Read More: The Best 5 Bars Downtown Toronto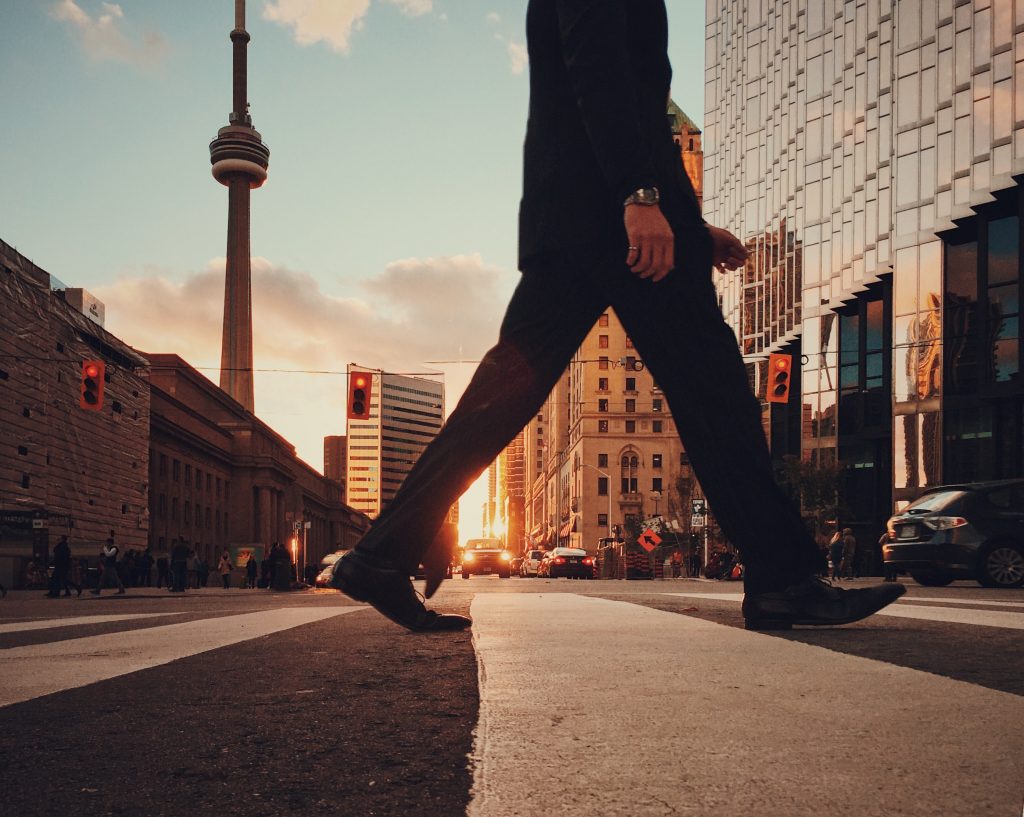 One of the most demanded areas in Toronto is the Financial District and Temperance Street. Take a look at these Best Restaurants in Toronto Financial District and also Some of the Best Vegan Restaurants in Toronto, Some of the Best Restaurants in Yorkville, and Best Coffees in Downtown Toronto and The Best Places to Stay near Them!
Moreover, some of the most elegant apartments of Tirbnb are located near the best shopping centers in Toronto, such as Eaton Center.
If you are interested in renting a house at Tirbnb, read The Best Short Term Rentals in Toronto to see all the available condos for rent along with useful information about their surrounding areas. Also, one of the best features of Tirbnb apartments compared to other short term rentals companies is that all the condos are all furnished in the most stylish and modern way.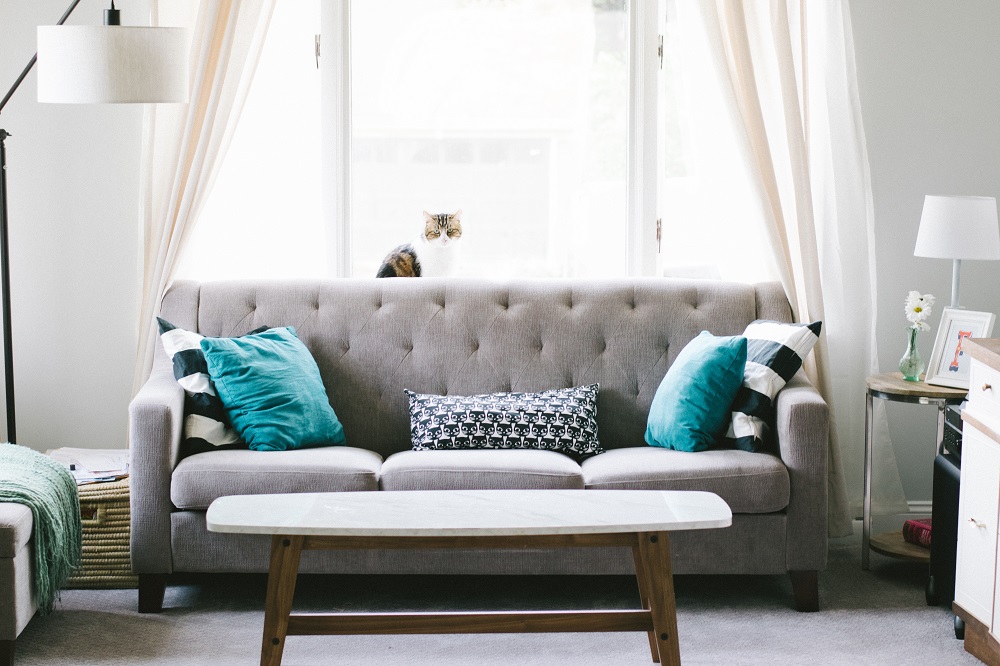 Read More: Room for Rent in Toronto at $300 – Best Options to Choose From
2- PadMapper
Using PadMapper, you can find your preferred place to rent. As the name indicates, this website shows the available housing options on a map. This feature can be useful for those who are not entirely familiar with the different regions yet.

Moreover, it has a scale for the price that you can change it to find room for rent in Toronto for $400. Also, you can narrow your choices even more down by filtering other features such as length and bedrooms.
3- Kijiji
Another option to find a room for rent in Toronto at $400 is Kijiji. This platform is one of the largest online advertising websites in Canada. You can find anything that you desire on Kijiji, including rentals. To find an apartment in Toronto using Kijiji, you should select the Real Estate on the home page, and then modify the options using the available filters.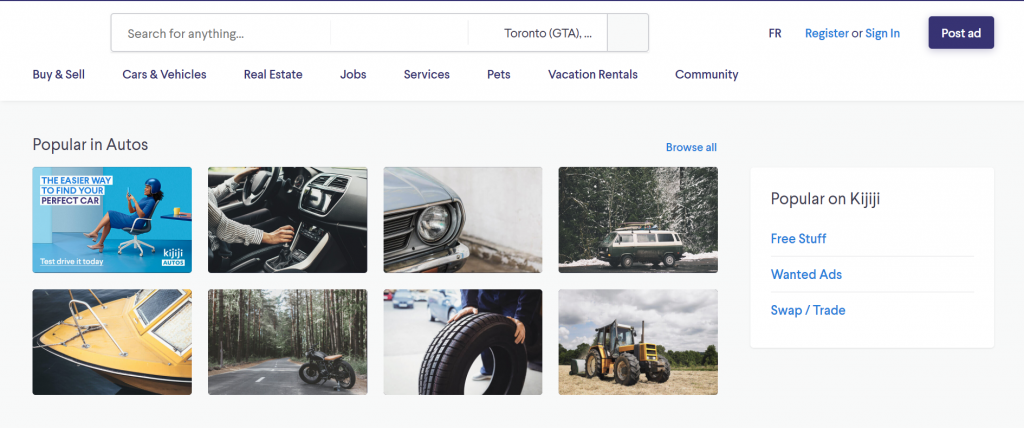 Conclusion: Room for Rent Toronto $400
Finding a room for rent in Toronto at $400 might seem a little bit difficult. But luckily, using these mentioned websites, you can easily set some price filters and start looking for available options.