Best Coffees in Downtown Toronto and The Best Places to Stay near Them!
Looking for the best coffee in downtown Toronto? Then better read this article!
As the fourth largest city in North America and as one of the best cities in Canada, Toronto is a wonderful and diverse city that welcomes many cultures. Especially coffee drinkers! The good news is, you can find a variety of coffee houses in Toronto. So, stay with us and we will introduce you to some of the places that you can try the best coffee in downtown Toronto.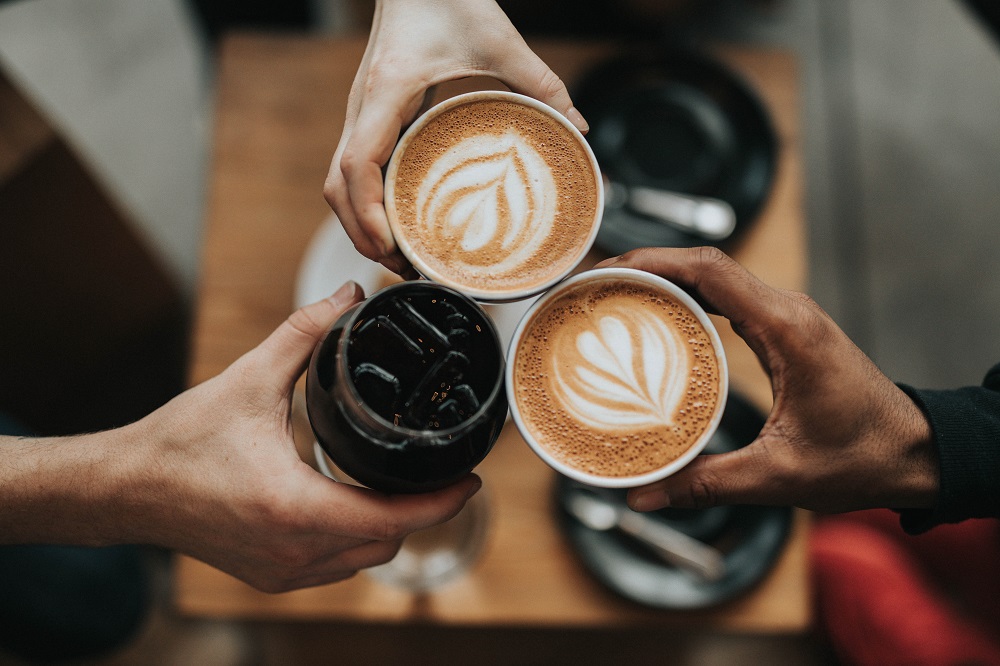 Find Best Coffee Downtown Toronto
Pilot Coffee Roasters
Pilot launched in 2009 and was originally called Te Aro Coffee Roasters. After visiting shops around New Zealand and the US, the shareholding group was motivated by coffee roasting and serving with total transparency throughout the process. Soon after opening a branch in Toronto, they became the market leader in the region and have since expanded their company to become a key player in the Canadian market.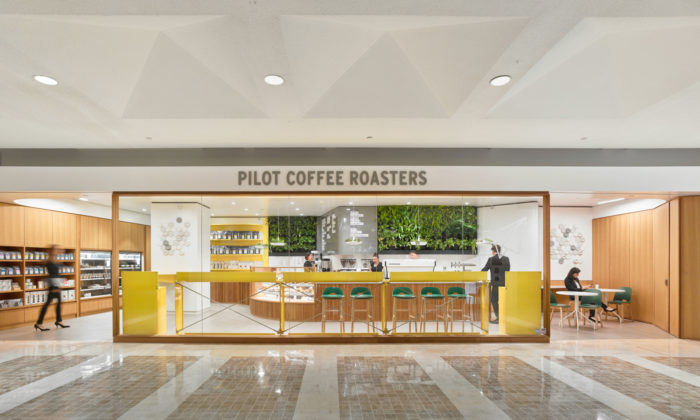 Read More: Top Five Steakhouse in Downtown Toronto
Where to Stay near Pilot Coffee Roasters
There are several branches of Pilot Coffee Roasters in Toronto. The Bloor Street branch is definitely one of the best of them. If you stay in our Spacious Luxury Apartment in Downtown Yorkville, you only have to walk less than 8 minutes to get to this famous coffee house.
Sam James Coffee Bar
Number two items on our list of the best coffee downtown Toronto is Sam James Coffee. Sam James Coffee Bar is a name that comes to mind quickly when talking about Toronto coffee for both industry professionals and casual coffee drinkers. Not only because they serve good coffee, but also because of the fashion and culture has that suited Toronto as a city.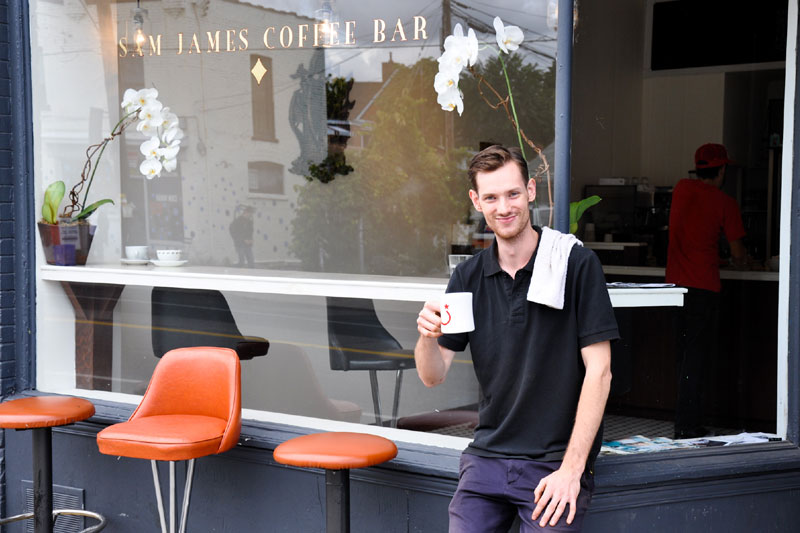 Manager Sam James comes from a culture in the skateboarding sector and has brought much of that muse and culture to his company. What has ended up working so well in Toronto is the relationship between coffee and street culture.
Where to Stay near Sam James Coffee Bar
Like many other great coffee brands, Sam James Coffee Bar has many branches in downtown Toronto. For example, you can grab a fresh cup of coffee in Sam James Coffee Bar – PATH, 150 King Street. If you stay in one of Tirbnb short term rental condos in the Business District, you only have to walk about 6 minutes to get to this coffee bar.
Related Article: Room for Rent in Toronto at $300 – Best Options to Choose From
Jimmy's Coffee
This local Toronto cafe has six branches, but each coffee shop has its own persona, which is very different from any chain-like ambiance. This coffee shop is a part of the Ossington Street Cafe, an eclectic spot with painted ceiling panels, exposed brick, and classic paraphernalia, a paradise for freelancers.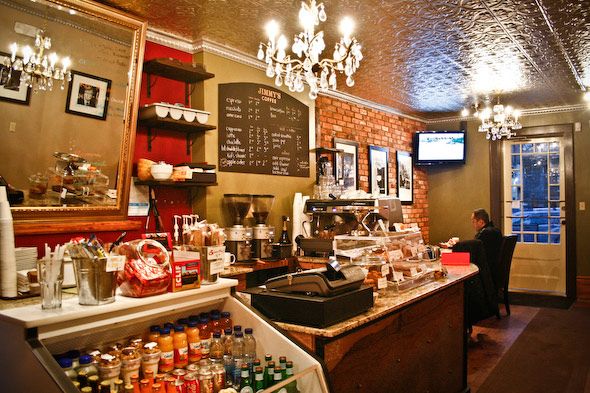 Wondering if there is any place to rent near this best coffee downtown Toronto? If you stay in Tirbnb Brand New Condo in CORE Downtown Toronto or Premium 1BR in core Entertainment Down Town Toronto, you only have to walk about 10 minutes to get to Jimmy's Coffee on Portland Street.
Furnished Condos in Downtown Toronto
Looking for furnished apartments in the heart of Toronto downtown? On Tirbnb, you can easily find the best options available, from luxury condos to affordable studio apartments. All you have to do is take a look at Tirbnb's short rentals properties and choose the condo that best suits you.