Furnished Rentals or Unfurnished Rentals? Which One to Choose?
Do you want to rent an apartment, but you still haven't decided whether it should be furnished rentals or not?  With so many options available, it's hard to know which type best fits your needs. So let's take a look at some of the advantages and disadvantages of furnished rentals and unfurnished rentals.
Furnished Rentals or Unfurnished Rentals
Apartments classified as unfurnished do not include furniture such as beds, sofas or anything else. They can be prepared with a fridge, stove, dishwasher and perhaps a combination of washer and dryer. So, you have to buy all the other items that you need.
Furnished
Furnished apartments are available in a variety of choices. Some of them include everything you need; for example, a bed, sofa, utensils, and even plates and cutlery. These useful units can also have a cleaning lady who cleans the apartment and regularly cleans plates and napkins. Interior designers are sometimes hired to make a decision about the furniture, works of art and other furnished rental decorations.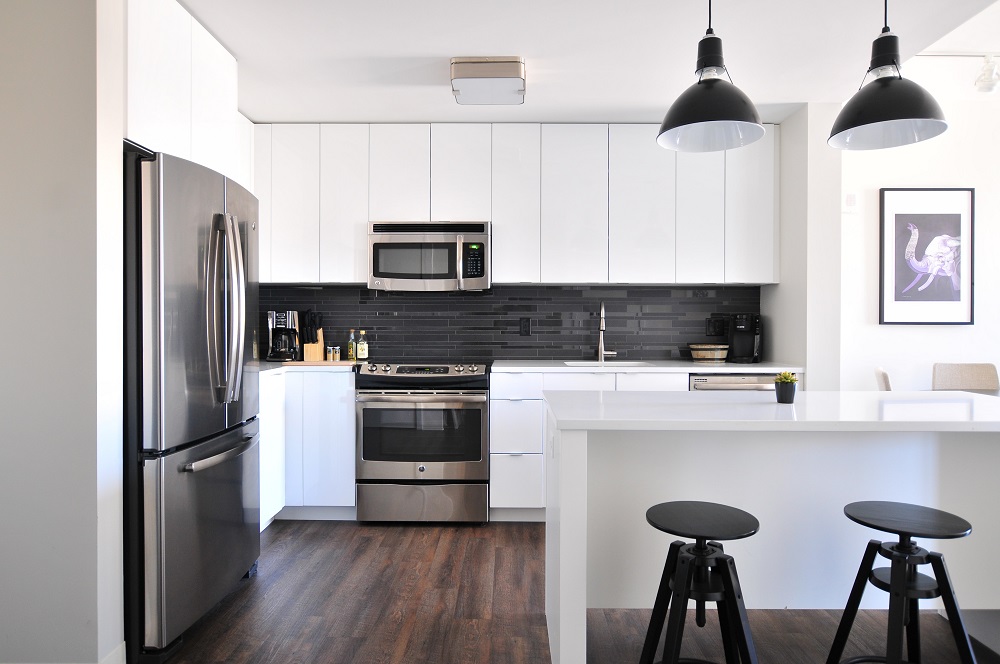 Remember: this might differ from apartment to apartment. But most furnished rentals can only have the bare necessities. Some only include a bench, bed, fridge, stove, TV, etc. and that's all!
Advantages for Furnished Rentals
Moving to a furnished apartment means that all you have to do is bring your own clothes and personal belongings. You don't have to pay extra for moving your stuff. As a result, you actualy save money
Advantages of Unfurnished Rentals
Renting an unexpected apartment will allow you to decorate it as you see fit. You can change the colors of the walls, add custom illustrations, and choose your own furniture. At the same time, you don't have to worry about damaging the owner's property. So, you have the control of everything.
Related Article: Furnished Rental Condos to Stay at to View the Entire City of Toronto
Disadvantages of Furnished Rentals
Renting an apartment is might be a little bit expensive because everything is already included. But, surely it is still cheaper compared to buying furniture. Furniture may not be your favorites and may be used by others.
Disadvantages of Unfurnished Rentals
You have to buy furniture; unauthorized apartments can upset you, or have no idea how to decorate the place. Furnishing an apartment can be expensive, and making large purchases can be complicated. You must move and clean everything after your lease expires.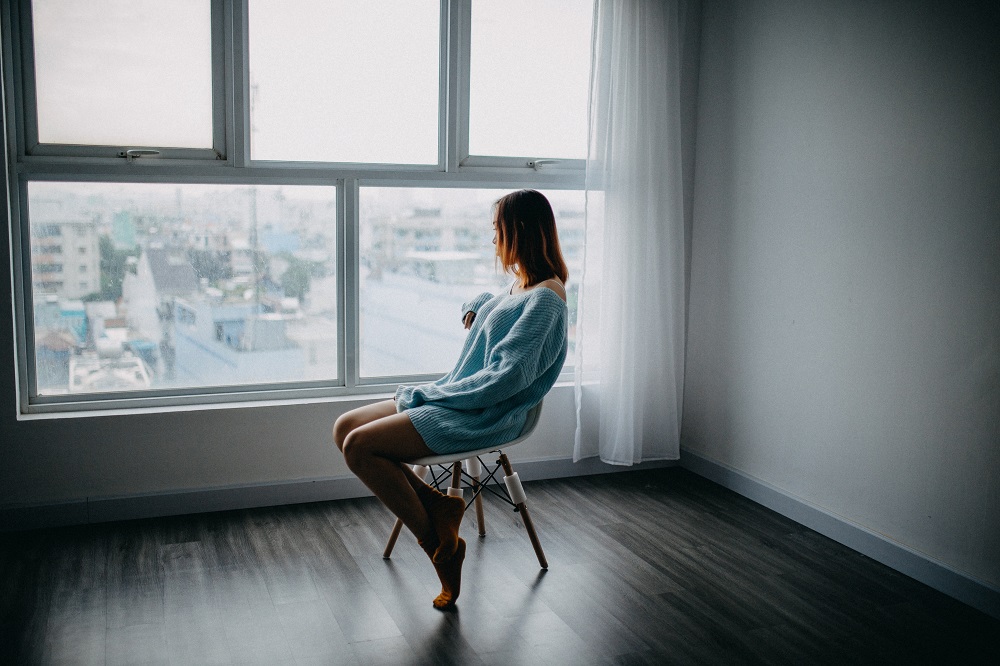 Tip for Choosing
As you can see, choosing furnished rentals is a much better choice. But you have to make sure you want the right place. In Tirbnb, we offer clean and luxury condos that can bring you the highest level of satisfaction. So, it's better to take a look at our variety of furnished apartments to rent.
Here are our Furnished Rentals
Entertainment District – City Place
Entertainment District – Core Downtown