Tirbnb: The Best Replacement for Padmapper
Are you tired of searching for perfect rentals on websites such as Airbnb and Padmapper? Haven't find your suitable condo yet? Well, nothing to be worried about. It is normal to get overwhelmed by such a volume of information that you cannot wholly trust. That's why you should take a look at our properties on Tirbnb.
What is Padmapper?
Padmapper is a location-based apartment rental service. It covers many properties across Canada and the USA. Using this online service, you can use filters to find a suitable apartment.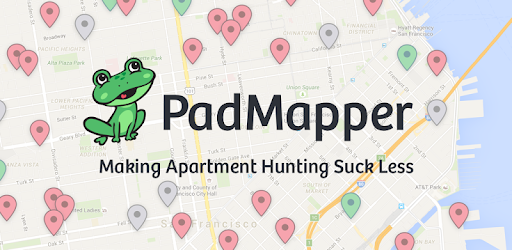 Padmapper can come handy. But if you are looking for the best apartment rentals in Toronto, Tirbnb is your best choice. Why? Because all the properties on Tirbnb are furnished, and they are situated in the best parts of Toronto Downtown. So, let's take a closer look at furnished condos.
What are Furnished Rentals on Websites Such as Padmapper?
Furnished rentals are suitable for travelers, students, or anyone who may need a place to stay for a certain period and are not overly interested in details. Furnished rental is equipped with all the essentials and is usually ready to use.
There are various types of furnished rentals, some in high-rise and new buildings with very modern decoration and some can be in old classical structures. If you have a small budget, you can find furnished rentals, no problem. The only point is that it will be fundamental and probably not very stylish. But in Tirbnb, you can still find modern and elegant apartments for an affordable price.
Here's a list of what you will find in a rental condo such as Padmapper
kitchen
2-8 chairs, sometimes with a separate dining room and dining set
Large and necessary appliances such as a refrigerator, stove, washing machine, and sometimes a dishwasher.
Small appliances like microwaves, toasters, and coffee or tea maker. You may find more in luxurious units
Plates, cups, tableware, pots, and pans are also available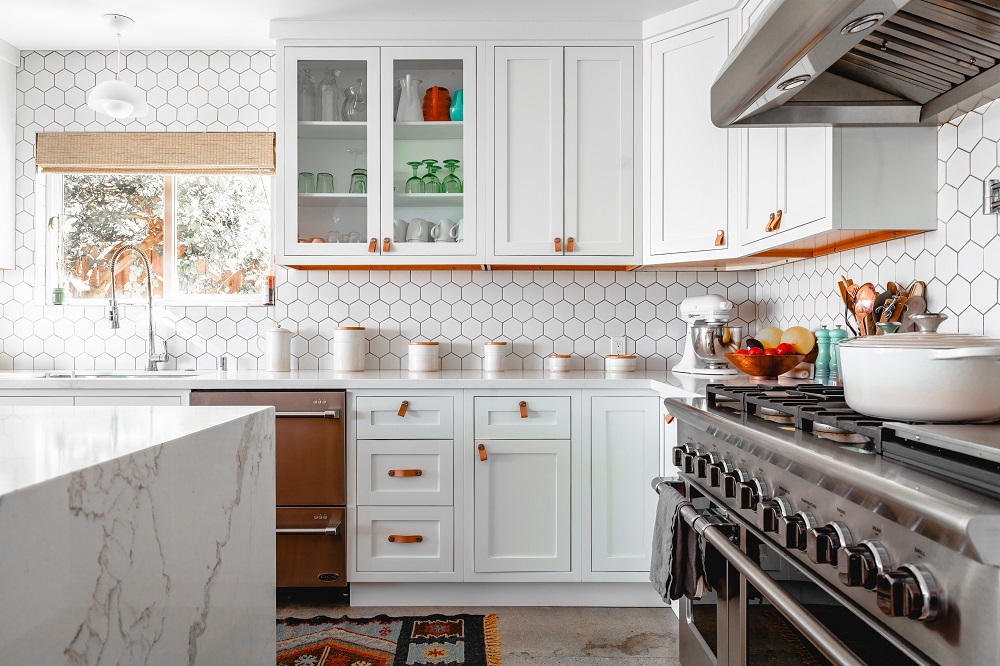 Related Article: How to Easily Find Furnished Short Term Rentals in Toronto
Bedroom
If you choose a studio to rent, say, from padmapper, your apartment does not actually have a bedroom, as it is shared with other places, except for the bathroom. But if you want to stay in an apartment, it surely has at least one bedroom. The bedroom contains the following facilities.
Beds and clean linen
Lampshade and end tables
Wardrobe for clothes storage and hangers
A mirror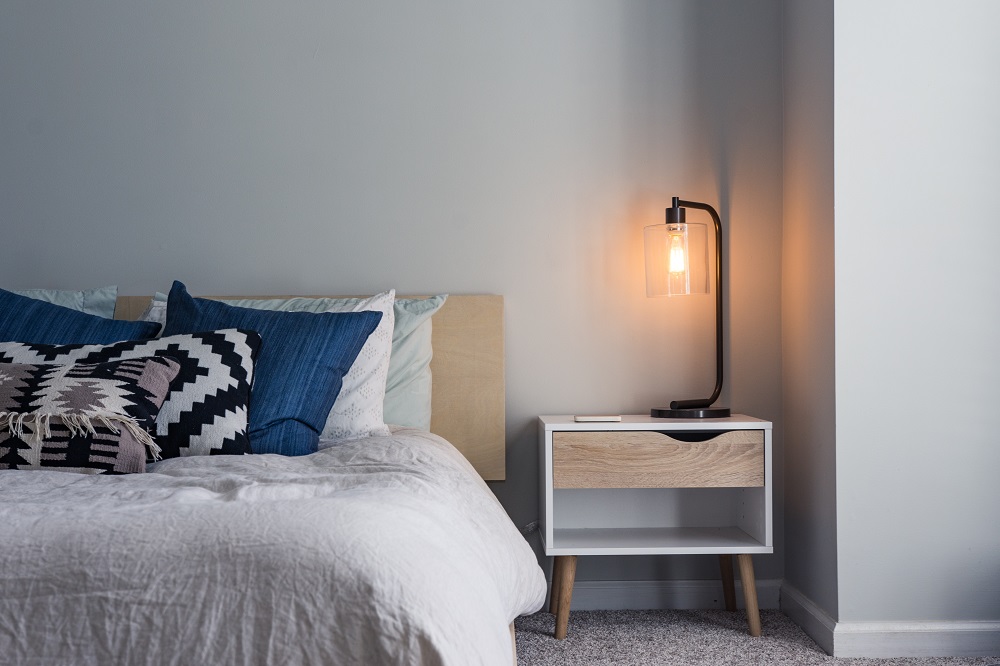 Bathroom
The usual 3 piece bathroom includes a sink, toilet, bathtub or shower
Fresh and clean towels and a rack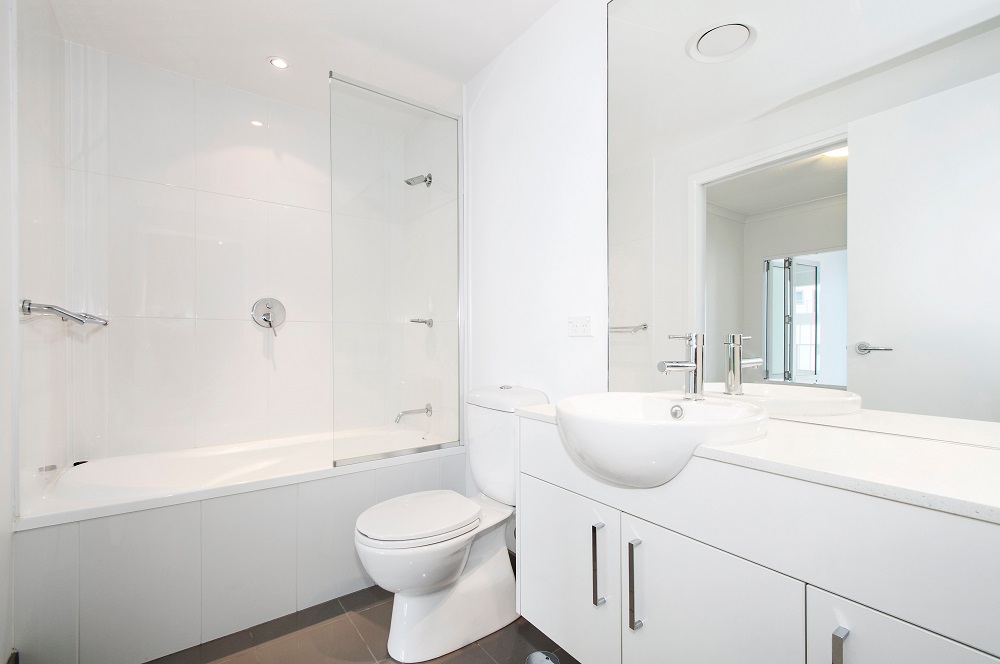 Living Room
Sofa, couch, and pillows
Coffee tables
Lamp for extra lighting and reading
A television is provided with cable and Netflix…
A carpet or rug
You may have a balcony at your unit as well. The good news is most of the Tirbnb units have a cozy and lovely terrace with a fantastic view of Toronto.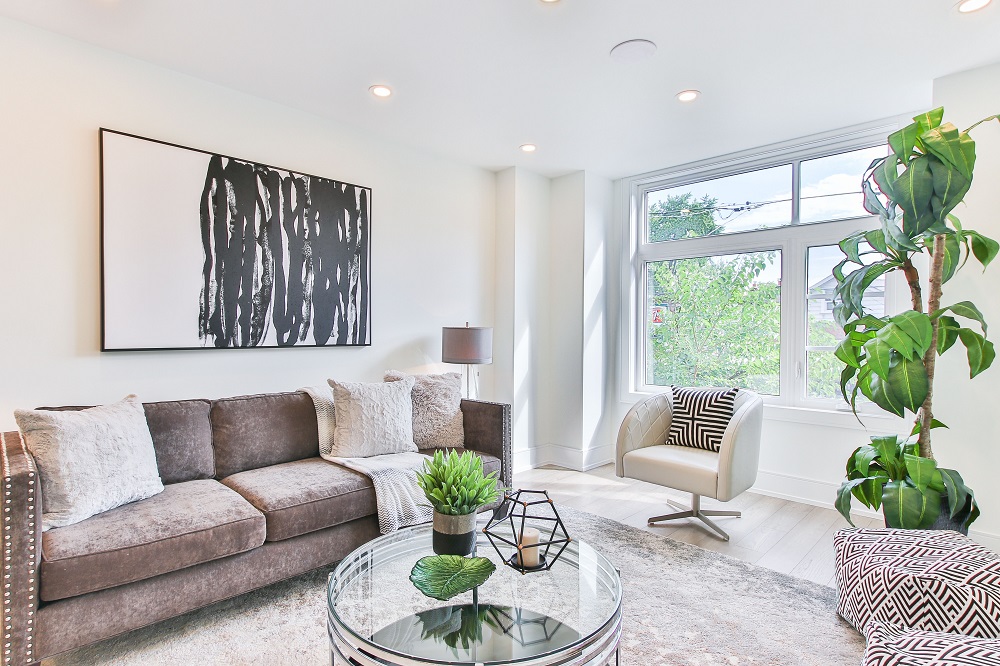 Take a look at the listings of Tirbnb properties in different districts of Toronto
Conclusion on the Best Replacement for Padmapper
If you are looking for a furnished condo with the mentioned features, Tirbnb is your best choice. So, take a look at the properties and start your adventures in Toronto by renting your condo.