Nathan Phillips Square Events: Things to Do and Where to Stay Nearby
Named after one of the greatest Canadian politics, Nathan Phillips Square is one of the most celebrated landmarks, not only in Canada but in the world. This iconic city plaza serves as an essential place for public gatherings. It also hosts some of the main annual events. Stay with Tirbnb to discover some of the best Nathan Phillips Square events, things to do there, and where to stay nearby.
Nathan Phillips Square
Located at the intersection of two of the most crowded and important streets in Toronto, Nathan Phillips Square is definitely one of the items on your MUST-see list in the city. Nathan Phillips was the Mayer of Toronto during the mid-50s and the early 60s. Viljo Revell and Richard Strong were the architectures of this city landmark.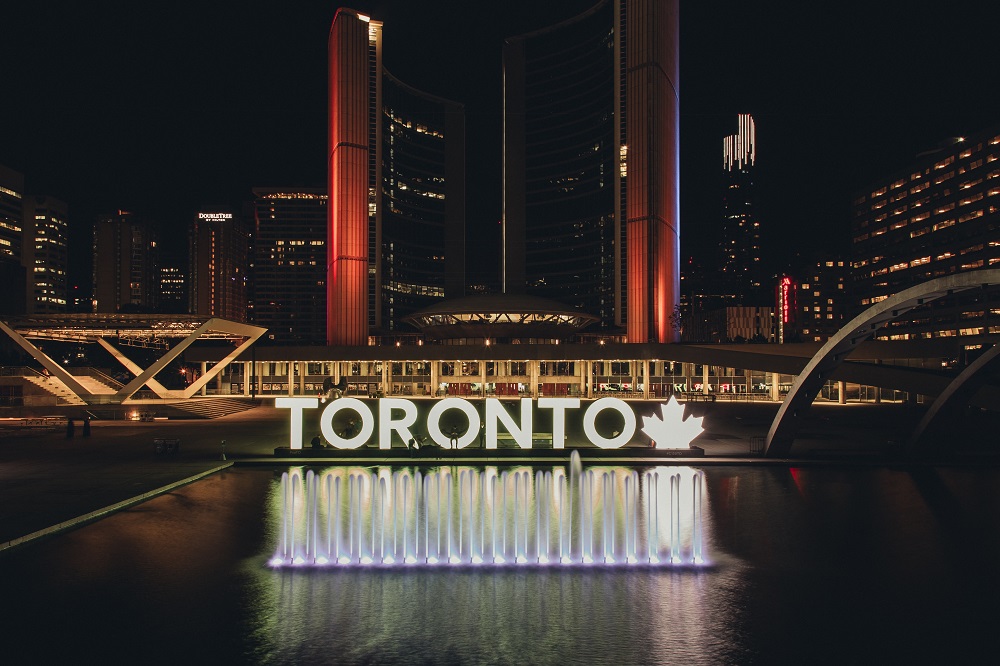 Due to its suitable location between Bay Street and Queen Street West, soon, this structure became a popular place for public events such as national celebrations and even demonstrations. It is good to mention that Nathan Phillips Square covers an area of around 5 hectares, which makes it the largest city square in Canada. Moreover, this symbolic square has about 1.5 million visitors annually.
Parts of Nathan Phillips Square
With its vast area, Nathan Phillips Square has many different parts. Read about some of the most important ones in the following.
Reflecting Pool
In the south-east corner of Nathan Phillips Square, there is a large reflecting pool. Over this pool, you can see three arches made of concrete, which are known as Freedom Arches. These symbolic structures are named in honor of those who fought to obtain or defend freedom. Another exciting part of the reflecting pool is a peace of the Berlin Wall that was placed nearby.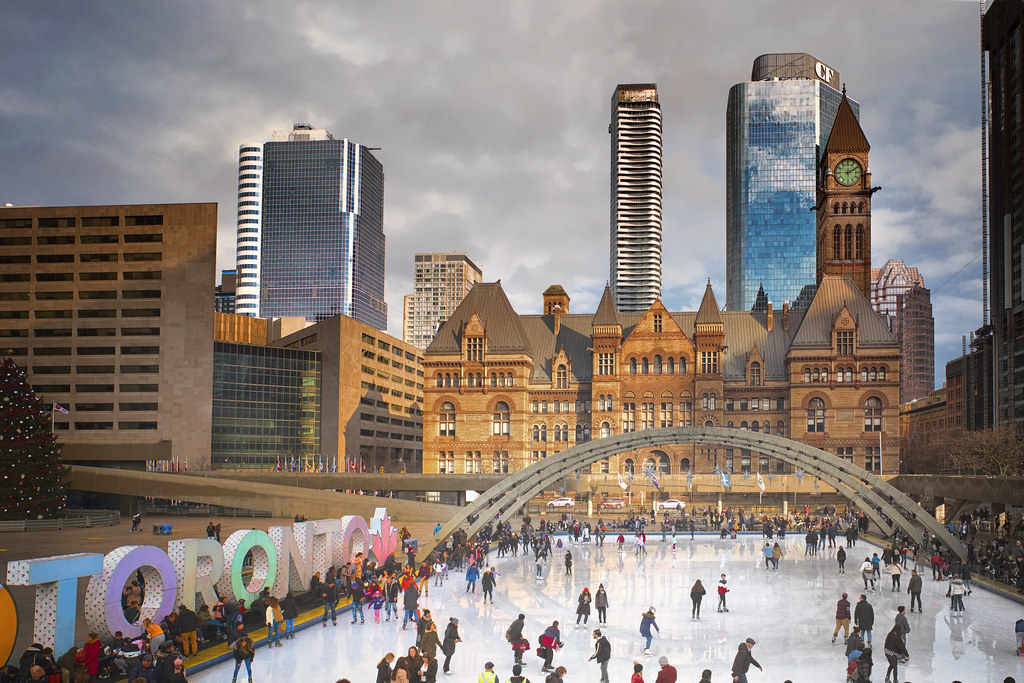 Moreover, the Reflecting Pool is popular in winter when the water freezes, and it is possible to ice skating. There are even rental ice skates for those who love to experience a fun memory during the cold winters of Toronto.
Peace Garden
In the memory of those who lost their lives in the atomic bombing of Hiroshima, Peace Garden was created. This garden has an area of about 6500 square feet and has a beautiful pavilion, fountain, and a set of plantings. You can enjoy walking among this part of the Nathan Phillips Square to freshen up your mind and body.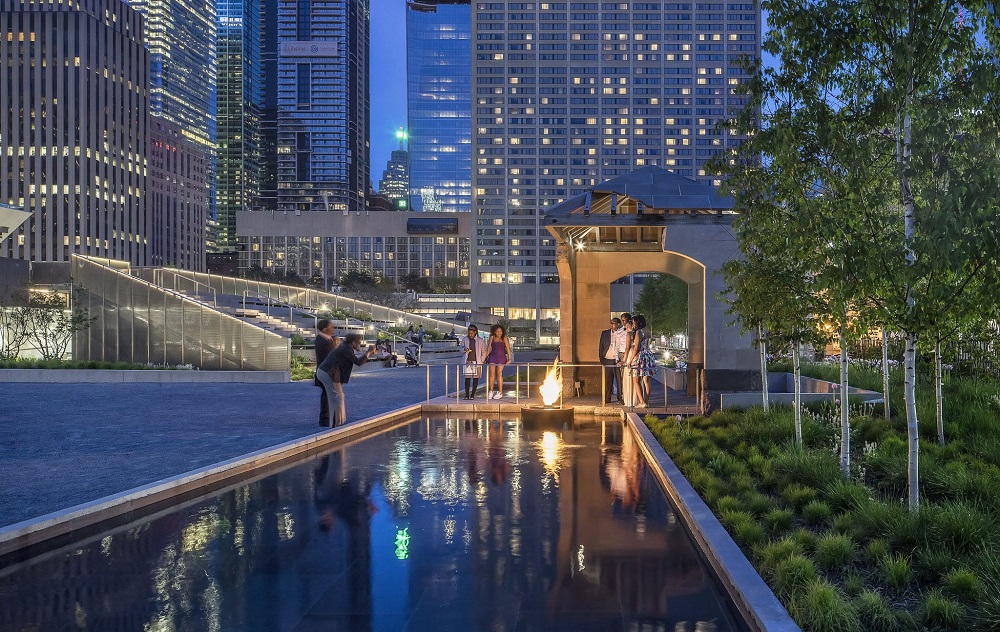 Symbolic Icons
In every corner and part, you can see symbols, objects, and structures that give Nathan Phillips Square a unique personality. For example, The Archer statue by Henry Moore, Winston Churchill statue, and the famous Toronto Sign are some of these icons.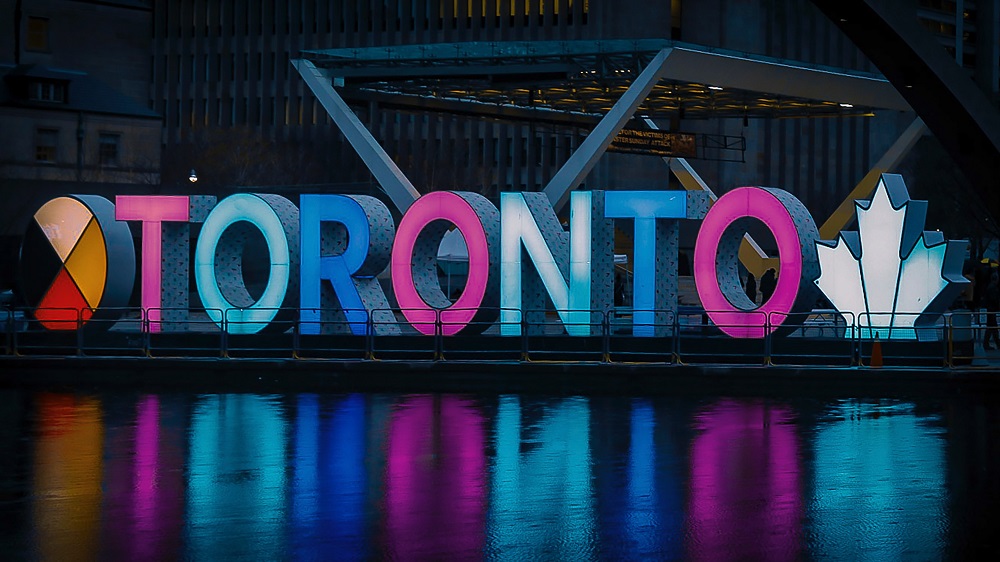 Read More: Top 5 Italian Restaurants Downtown Toronto
Nathan Phillips Square Events
At different times of the year, many people gather in this place to enjoy the Nathan Phillips Square Events. Here are some of the best of these gatherings:
New Year's Eve Party
As one of the megacities in Northern America, New Year's Eves is the most attractive gathering among Nathan Phillips Square events. Many concerns, entertaining events, and other celebrations are held in the square at this time of the year. Surely, spending the New Year's Eve in Nathan Phillips Square would make an unforgettable memory for you.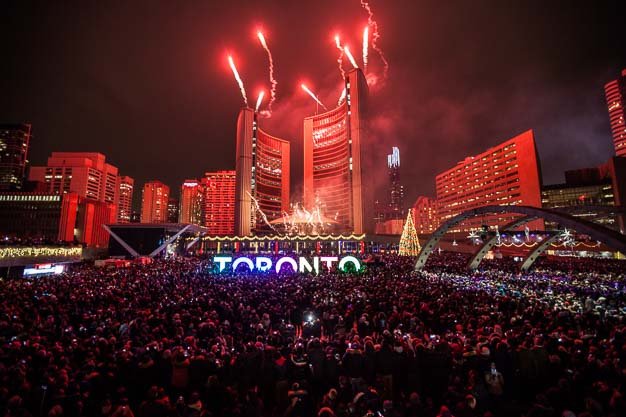 Cavalcade of Lights Festival
As a city tradition, Cavalcade of Lights Festival is an annual event that highlights the lighting of the City of Toronto government's official Christmas tree at Nathan Phillips Square. The holidays in Toronto starts with this event. The square and the Christmas tree are decorated with more than 300,000 LED lights to give the Nathan Phillips Square a unique look.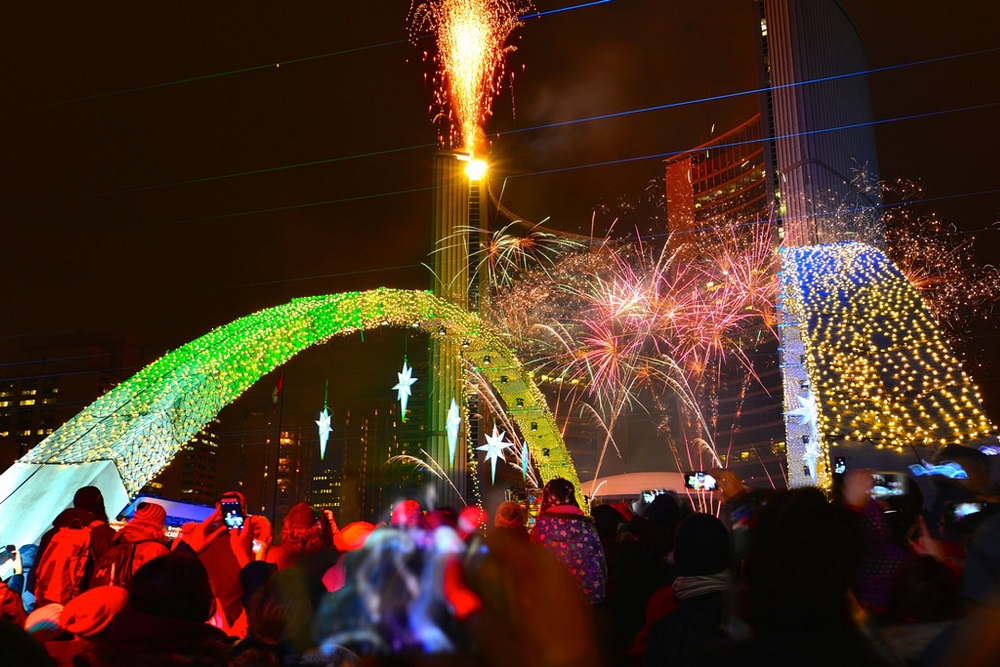 Read More: A Better Option Than Craigslist Short Term Rentals in Toronto!
Nuit Blanche Art Festival
Nuit Blanche or White Night is one of the famous Nathan Phillips Square Events, which is held annually. During Nuit Blanche, the center of Toronto turns to a de facto art gallery. Many museums, private and public art galleries, and artists represent their arts to the public for free. There are also live music and dance performances.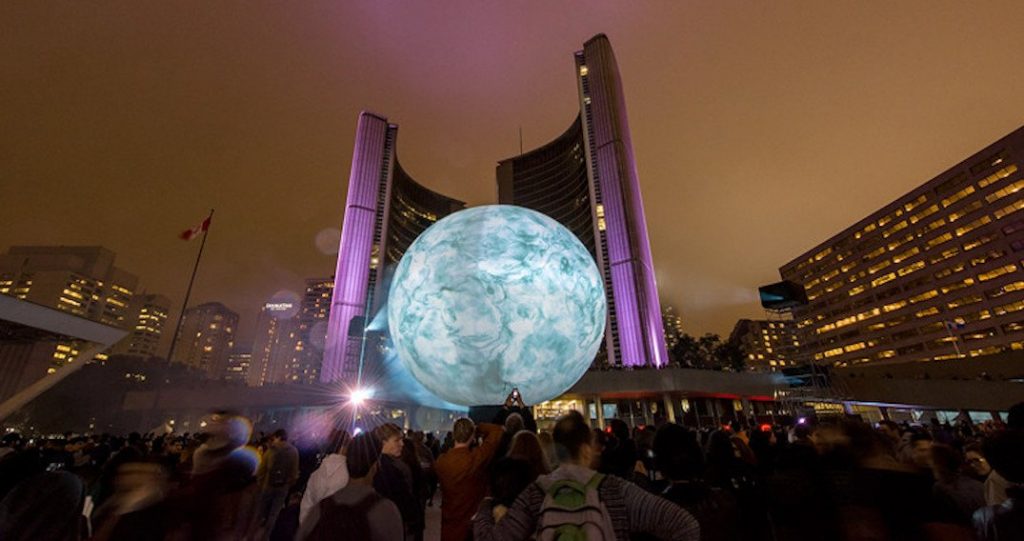 Where to Stay near Nathan Phillips Square for Events
If you are interested in attending one of the Nathan Phillips Square Events, you better find a place in downtown Toronto to easily reach this landmark. Luckily, some of the Tirbnb's short term rentals are located in the vicinity of the square. Here is a list of the available properties which is located in Temperance Street.

The good thing about this location is that with a five-minute walk, you can reach the square and quickly attend the Nathan Phillips Square events.
Moreover, being in this area will enable you to try some of the best restaurants in the city and shopping complexes such as Eaton center.
Read More: Room for Rent in Toronto at $300 – Best Options to Choose From
Other Places to Stay with Tirbnb
You can also take a look at the other Tirbnb short rental properties, such as affordable studios, suites, or luxury condos.