What is Short Term Rental?
Short Term Rental
The term short term rental is often used loosely between various groups. For many in the rental industry, a short-term rental is 1 and 6 months in length. For others and many Airbnb owners and customers, short term rental is 30 days or less.
Now, with networks such as Airbnb, the concept of the short-term rental has started to develop into something much shorter – even a few days.
In Toronto, we've seen a considerable rise in 30 days or less of the short term rentals facilitated by these types of websites. Sadly, the local community has started to see the negative side of such micro stays. As a consequence, the City of Toronto has introduced a new By-law that defines short-term rentals as any stay of fewer than 28 days. The Bylaw will contain several regulations and preconditions for the maintenance of a legal lease.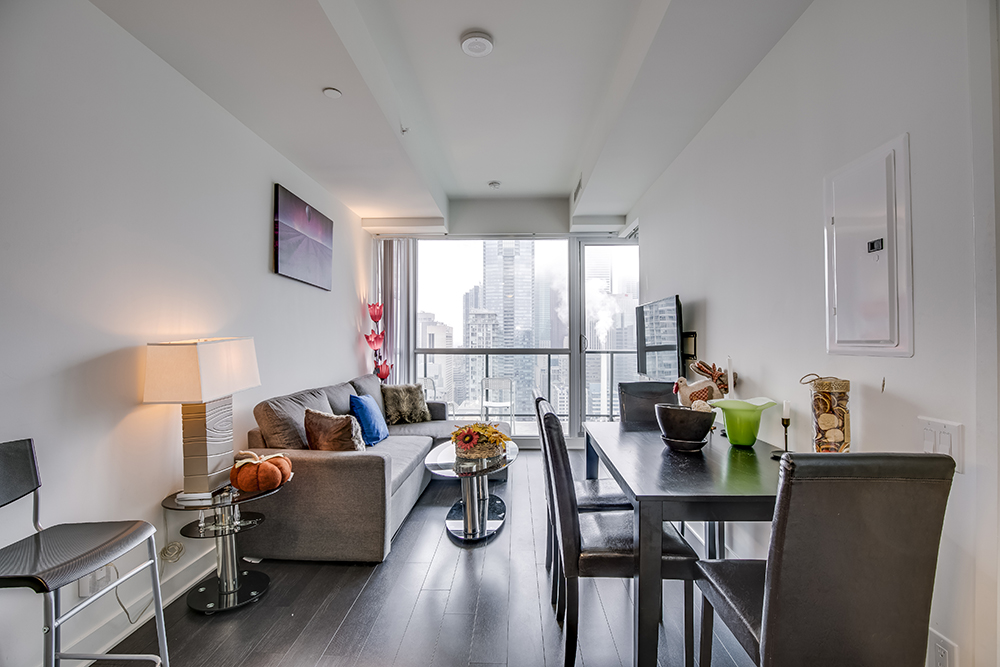 Soon, renters of properties using Airbnb as a means of renting their units must comply with these new by-laws in order to avoid fines. In regards to main perquisites, tenants are also required to limit their total short-term rental stays to a minimum of 180 days per year and to pay the city registration fee and lease tax.
It will be amusing to see how the laws affect the Airbnb market and how rentals in the city will survive for less than 30 days. Some Airbnb tenants may start to rent a property on a long term basis in order to prevent city penalties or to turn to property management services such as Tirbnb, where customer demand and proper compensation continue to exist without being impacted by the regulations.
Tirbnb Short Term Rental
Using Tirbnb, you can rent an apartment in different parts of downtown Toronto. Let's take a look at these properties.
Business District
Staying in the bustling part of the city? Here are some of your choices: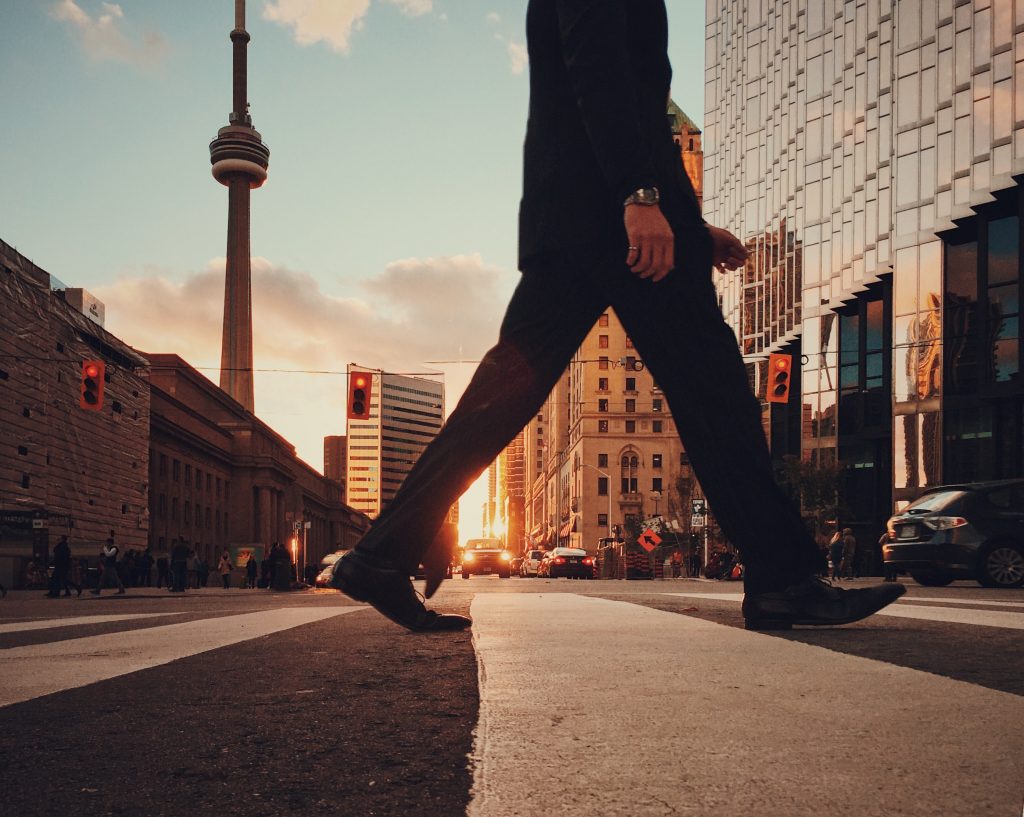 Entertainment District – City Place
Entertainment District – Core Downtown
Entertainment District – Harbourfront
Yorkville Ave