The Best 5 Neighborhoods to Stay in Toronto
Planning to stay in the city and wondering what the best neighborhoods in Toronto are? Then you better read this article to find out!
As one of the best places to live in Canada, Toronto is a mixture of different cultures and a vibrant, diverse city. Over centuries, many immigrants from all over the world have come to this metropolis to start a new life. That's why now, Toronto consists of numerous neighborhoods, and each has unique characteristics. You just have to walk about five minutes from whatever you are in Toronto to find yourself in a distinct quarter with a whole new atmosphere.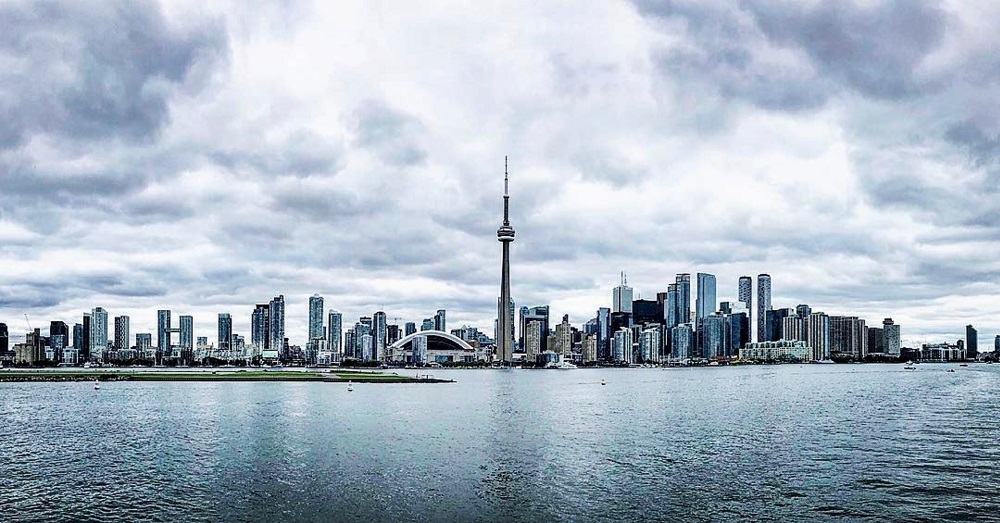 The Best 5 Neighborhoods to Stay in Toronto
Like any other great big city, Toronto has a handful of different neighborhoods. But which one's are the most favorites? Here are Tirbnb selects for the best seven neighborhoods to stay in Toronto.
1- Financial District
Located in the heart of Old Toronto, the Financial District is definitely the most vibrant, and one of the best neighborhoods in Toronto. The famous Yonge Street that once was the longest street in the world bounds this district from the West. Also, parts of Queen Street W, King Street W, Richmond W, Bay Street, and Adelaide Street W pass through this neighborhood.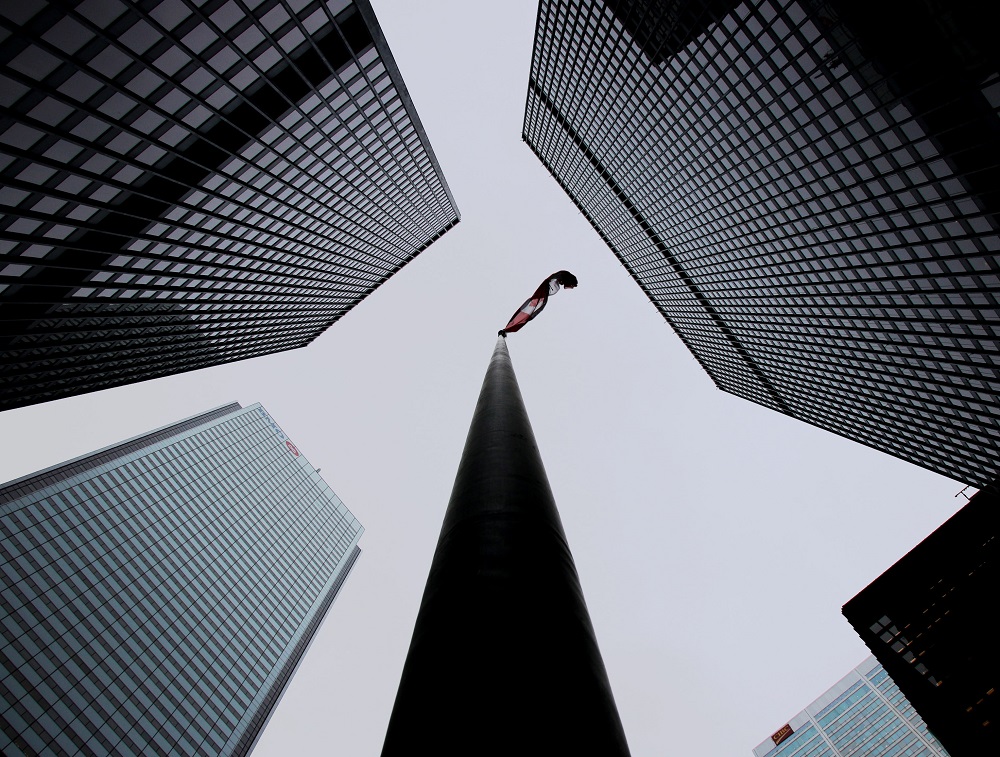 With numerous banking companies, accounting firms, and corporate headquarters, Old Toronto is a perfect place for those who come to the city for business. All these dense build-ups are connected with PATH, a walkways system that is underground!
What to Do in the Financial District?
Although this part of the city is all about business, you can still find some of the best tourist spots and things to do here. Financial District is home to some of the best restaurants in Toronto. So, you can enjoy a delicious meal in the area. If you are a Hockey fan, we strongly recommend you to visit the Hockey Hall of Fame.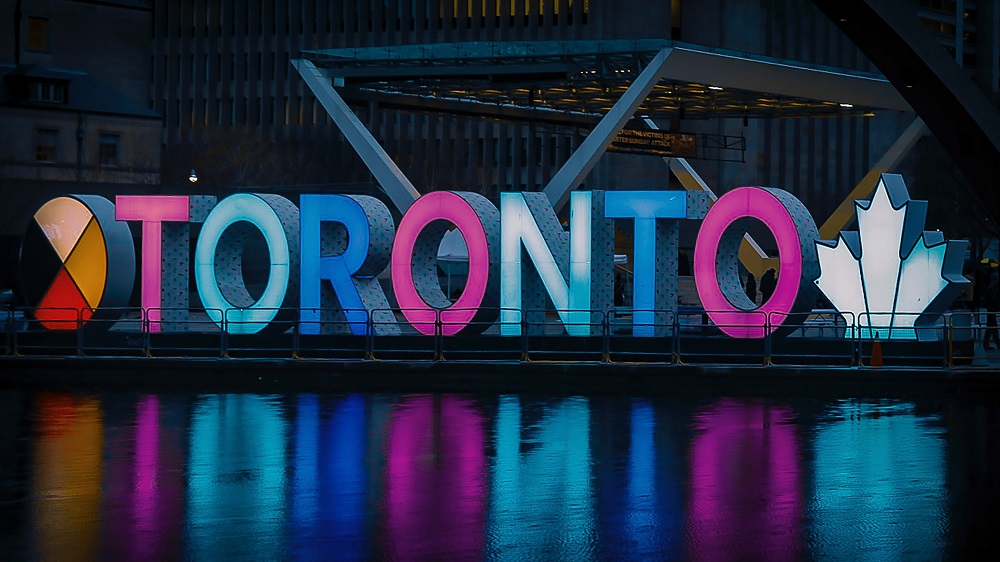 Moreover, for those who love shopping, Eaton Center and many other great shopping complexes are located near the Financial District. Also, don't forget to visit Nathan Philips Square, where many events and festivals are going on.
Where to Stay in the Financial District?
As mentioned, this is one of the most dynamic parts of Toronto. So, there are numerous accommodations, like famous hotel brands in this district. Staying in a 5-star hotel seems like a perfect plan, but it might cost you a fortune, especially when you are going to stay temporarily, say for about a month. But don't worry; we have an excellent suggestion for you: Short term furnished rentals!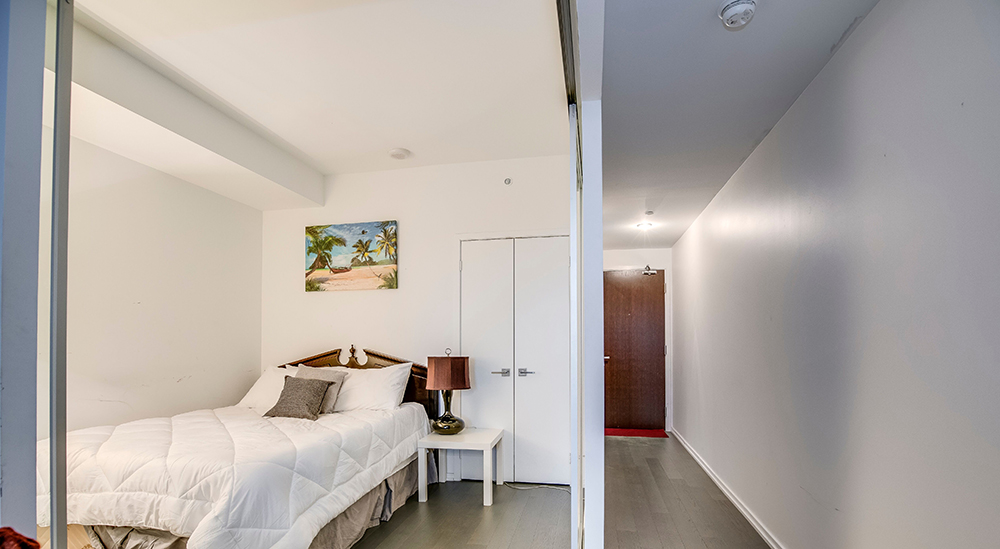 Staying in a furnished apartment has many advantages. For example, you don't have to bring any furniture with you, and you will save a lot of money! Here are some of the places that you can stay in the Financial District:
2- The Harbourfront
This area is considered one of the best neighborhoods in Toronto to live. Why? Because living in this part of the city, you have a magnificent view of Toronto Lake. As you are away from the bustling heart of Toronto, you will experience a pleasant and calm stay. Also, the Harbourfront is not too far from the city center; you can always reach there with only a 10-minute walk.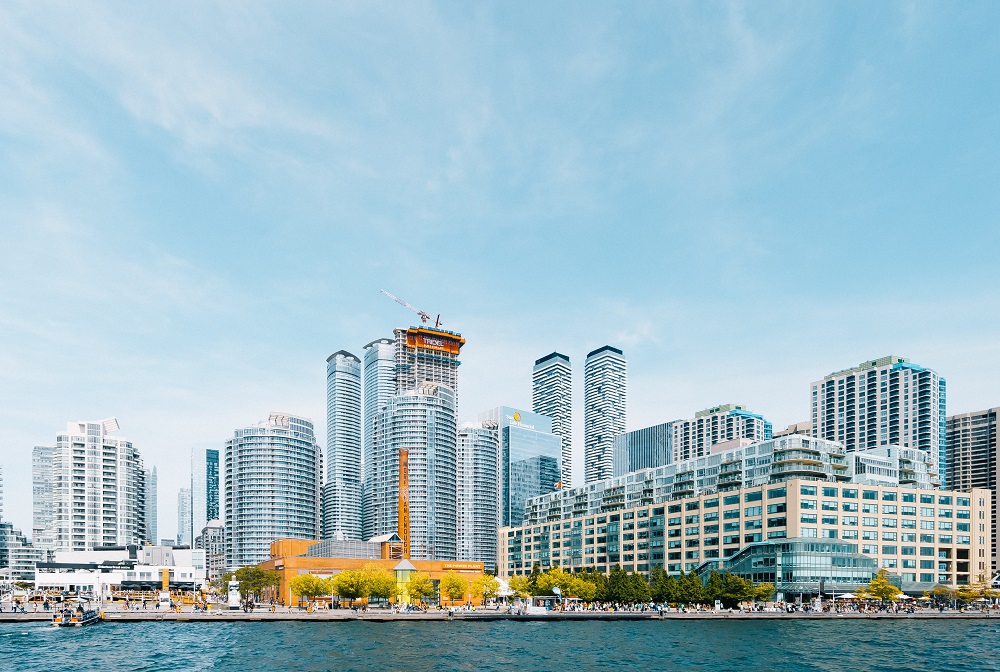 Apart from being by the water, you have many other activities to do in this peaceful part of Toronto. Actually, Harbourfront is perfect for sports events and concerts. Also, you don't have any difficulty with transportation. The Union Station is just around the corner, and you can go anywhere you want from here.
Where to stay near the Harbourfront?
Here are some of the Tirbnb condos that you can rent in the Harbourfront:
3- Yorkville
Want to stay in the most fashionable and luxurious part of the city? Then Yorkville is a perfect choice for you! Everything in this area has another quality and of course, is more expensive. You will love to amble around in Bloor and Bay Streets and do a little bit shopping. One thing that makes Yorkville one of the best neighborhoods in Toronto is its easy access to other popular quarters such as Church and Wellesley or Yonge.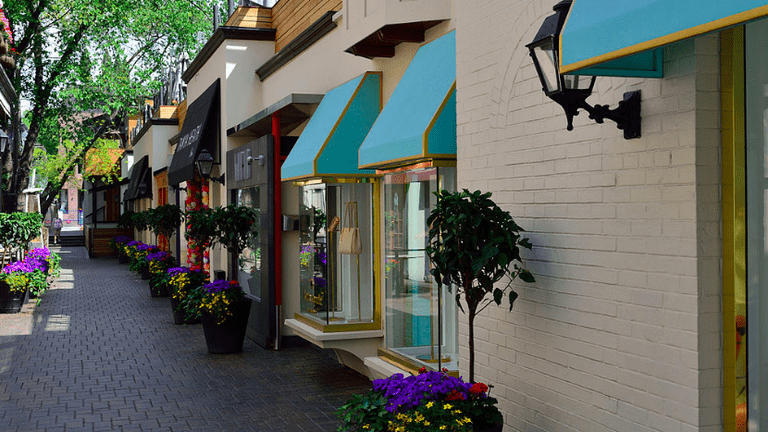 Moreover, if you are a nightlife activity lover, you will find some of the best bars in this part of Toronto.
Where to Stay near Yorkville?
If you want to stay in this luxury neighborhood, you better choose a luxury place too! Our suggestion for you is a Spacious Luxury Apartment in Downtown Yorkville. You will love the view of Toronto from this two-bedroom condo.
4- Queen West
This one is for shopaholics. Vogue once selected queen West as the second happiest place to live in the world! No wonder it is on the list of the best neighborhoods in Toronto. You will find some of the best places to eat, drink, shop, dance, and many more activities in this cool quartier. Also, only by walking through this long street and watching its beautiful buildings, you will feel fresh.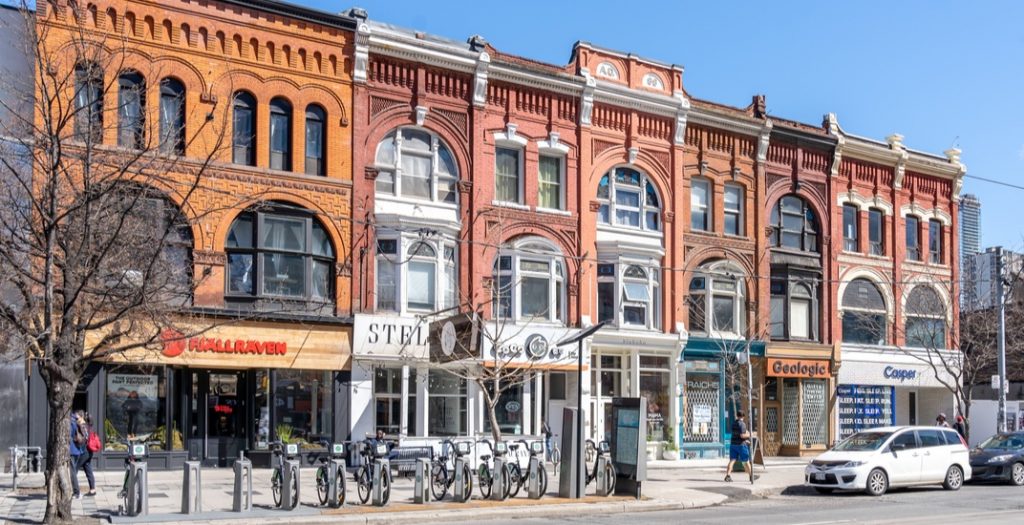 Where to Stay near Queen West?
5- Kensington Market
The last, but definitely not the least, of our favorite neighborhoods in Toronto is Kensington Market. Make the most of being in this quarter by walking along its colorful streets. All the houses are uniquely painted in an eye-catching way. Also, China Town is nearby. You are going to love the coffees, foods, and of course prices in this part of Toronto!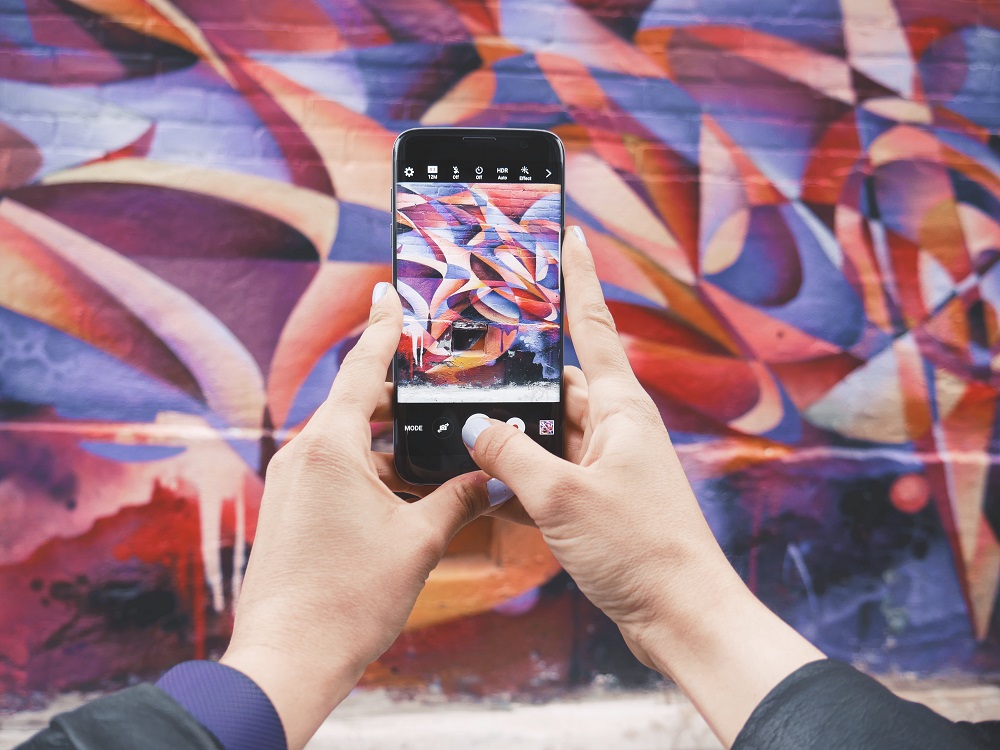 Read More: Room for Rent in Toronto at $300 – Best Options to Choose From