Instead of Expensive 5-star Hotels in Toronto, Stay in Furnished Short Term Rentals
Want to live in Toronto for a short period and looking for good 5 star hotels in Toronto? Have you considered how much it will cost you? Even if money is not an issue for you, there are many reasons why you should stay in a furnished short term rental instead of 5 star hotels in Toronto. So, stay with us to find out why!
5 Star Hotels in Toronto
5 Star Hotels in Toronto or any other type of them and motels are built for tourists who need a temporary place to stay. Various types range in price and quality, all of which meet essential needs. The room comprises a bed(s), a dresser, a Television, a seating area, a desk, and a toilet. The place is tiny and can become unbearable after a few days, and tourists sometimes start to feel claustrophobic after a while, even in a 5 star luxury hotel.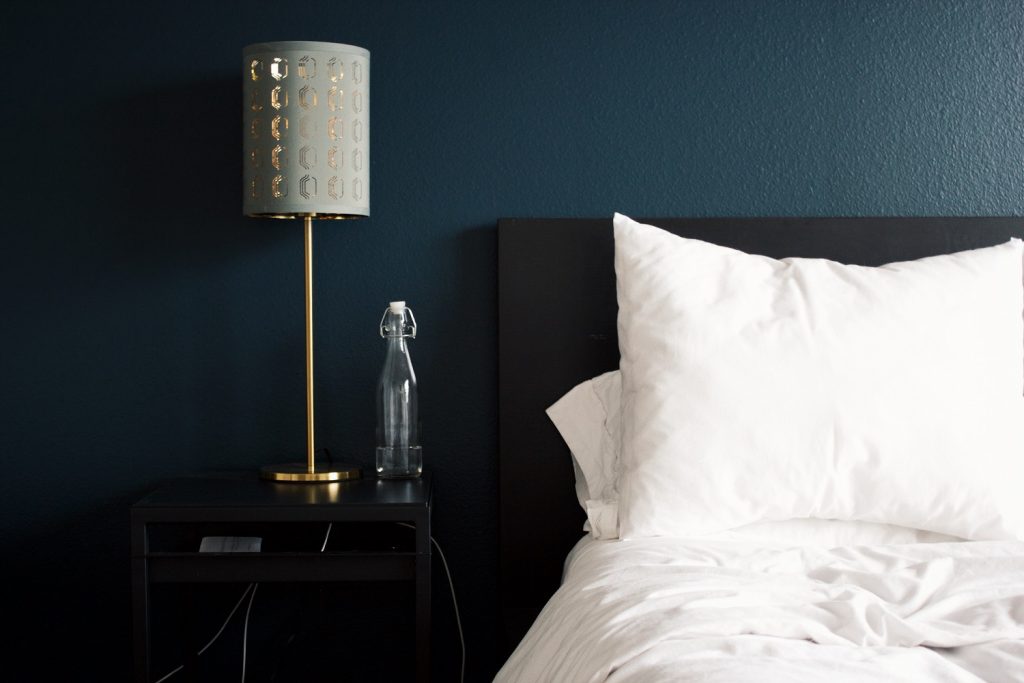 Read More: Top 5 Penthouses in Downtown Toronto
Condos in Toronto
Toronto's condo apartments, on the other side, deliver more to the visitors. These are comfortable, impermanent places to stay, giving more than you'd get in a hotel at a similar rate. For starters, furnished condo rentals enable you to use the facilities of the buildings, which mainly consist of a swimming pool, sauna/spa, exercise facility, and barbecue facilities.
The apartments themselves are more prominent and have fully-functioning appliances with everything you need from tea towels to a spatula. Almost all of the time, there are dining areas and living areas, as well as spacious new bathrooms. Even, some condos come with a den; they're great for businessmen looking for Toronto company accommodation. Cozy sofas and modern finishes give a soft touch and make you feel at home.
Read More: Find the Most Luxury Condos in Toronto Here
5 Star Hotels in Toronto, VS. Short Term Rentals
So, what's likely to do to your clothing when you stay at a hotel? That's right; the laundry is piled up or has to be sent to the outdoor cleaners. That is not the case in Toronto furnished short term rentals as each unit has a washer and dryer combo.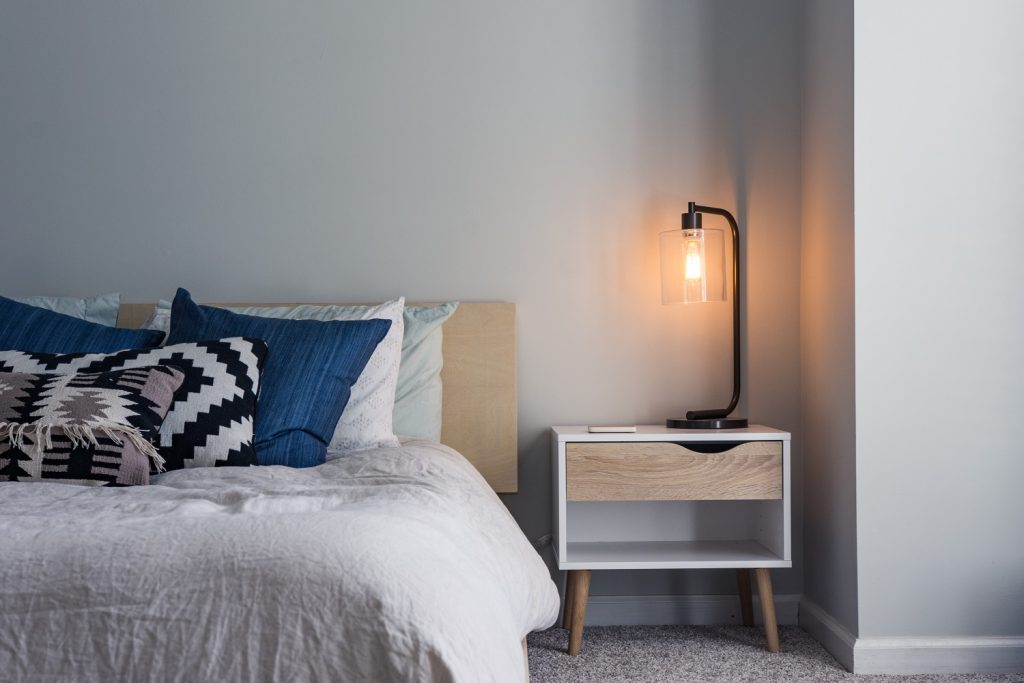 Have you ever been to a hotel that lets you bill for internet use? Well, guess what, when you live in a rented apartment, the WIFI is included with your stay. No longer leave the safety of your bed to go to the lobby just to check your email address.
Perfect Condos Instead of 5 Star Hotels in Toronto
Staying in a condo in downtown has some significant advantages over 5 star hotels in Toronto. You can try delicious food at Top 5 Italian Restaurants Downtown Toronto, Best Restaurants in Toronto Financial District, or Find Best Sushi in Downtown Toronto in These Restaurants.
Moreover, if you want to have some fun, go to The Best 5 Bars Downtown Toronto or Best Coffees in Downtown Toronto and The Best Places to Stay near Them! Toronto is a perfect place for shopping; make sure you visit the famous Eaton Center and other shopping complexes in Toronto.