Reasons To Visit Distillery District in Toronto
Located right next to the lake, between Cherry and Parliament, the Distillery District is the spot to go this summer, because of the great cuisine, the wonderful people and the great art that's going on all the time within!
This reinvigorated Victorian industrial area catches the spirit of other recently developed patio areas that concentrate on culture and residents, such as New York's SoHo neighborhood. If you really want to try a new restaurant or see a nice art show, you can certainly find it in the Distillery District.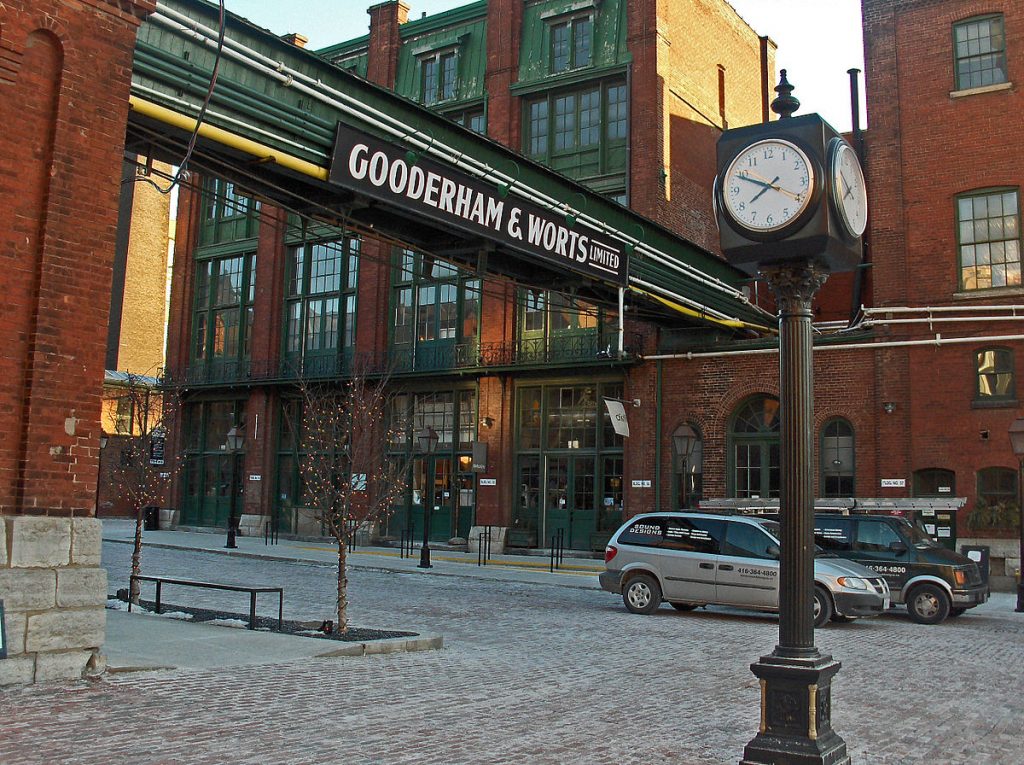 Here are the reasons to consider Distillery District for visiting:
#1 Reson to Visit Distillery District: Great Restaurants
From pub-style home cooking to sublime French cuisine, the Distillery District will really appeal to anything you may want. There are no fast-food joints here, only well-loved and cared for local eateries that are only waiting for your hungry stomach! After dining in a nice spot like Archeo or Tappo, you should go down to Greg's Ice Cream or The Sweet Escape Patisserie.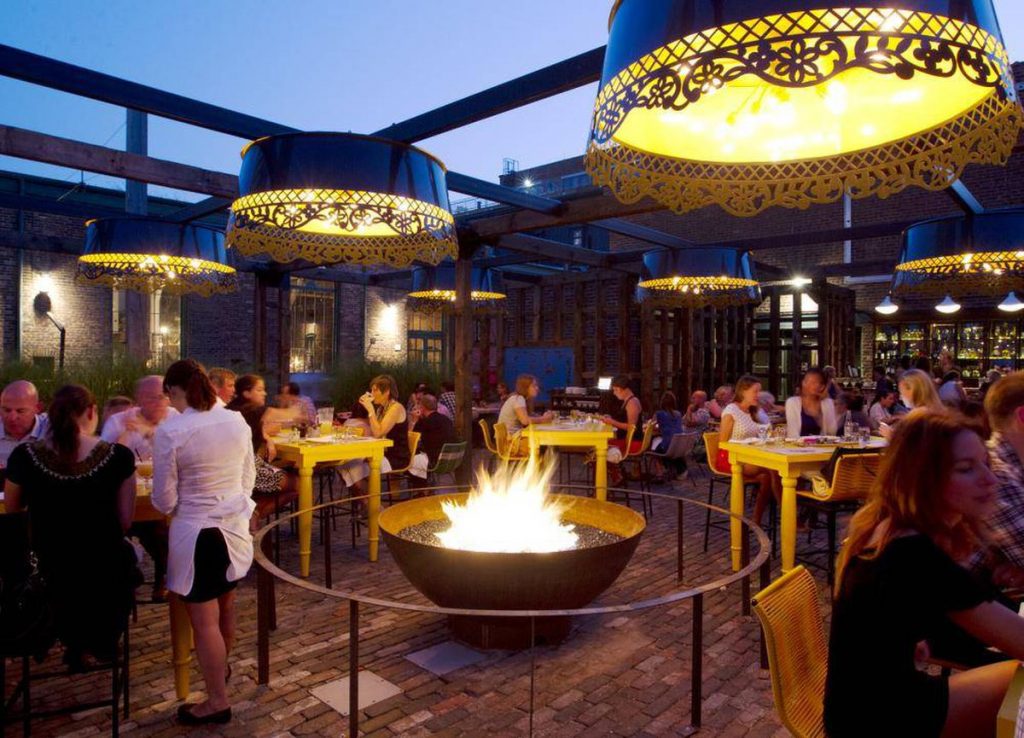 #2 Reason: Interesting History
Established in 1832, the Gooderham and Worts Distillery supplied more than 2 million gallons of whiskey to the world and would gradually cease production for 160 years. When the importance of heavy industry came to an end, the neighborhood was purchased in 2001 by a group who had a vision for the region–a place where residents could set up small businesses and draw more traffic. Today, it's easily one of the most vibrant places in all of Toronto.
#3 Reason to Visit Distillery District: Incredible Art
The number of art galleries and theaters in the district is remarkable, and it is definitely one of the most fascinating places to find great culture. If you're ever involved in watching a fantastic play at Nightwood Theater or just searching one of the many art galleries for some amazing items (you've got to fill up the empty wall in your home, right?), you're guaranteed you're never bored with this exclusive work of art.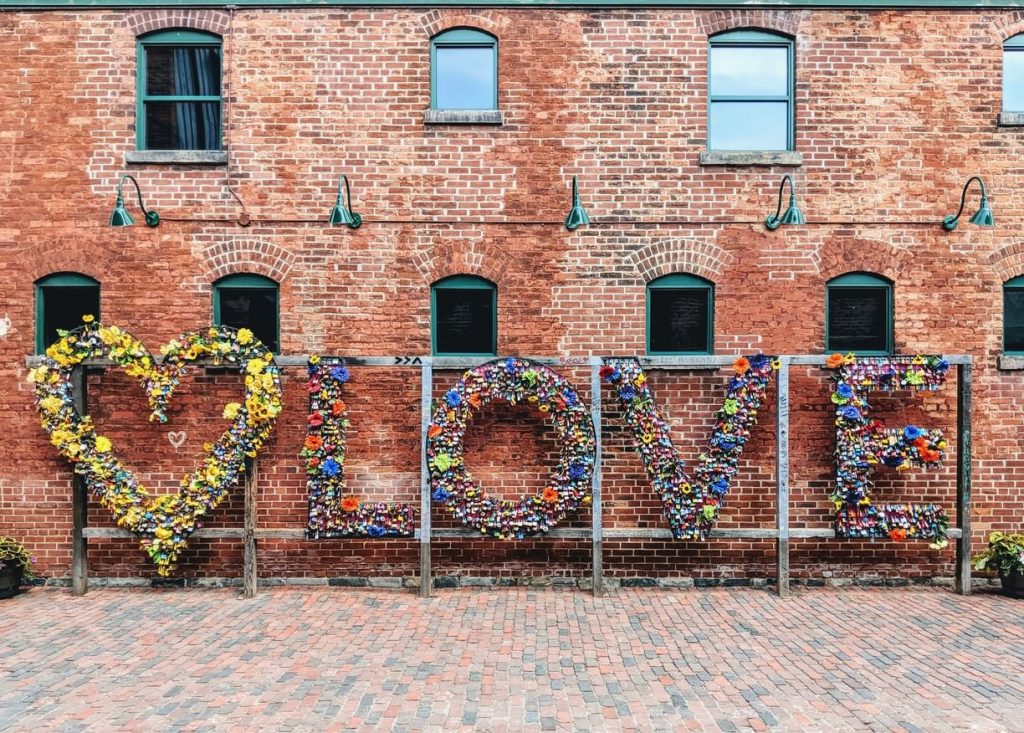 The Distillery District is an icon in Toronto and a perfect choice for those trying to break from the boring everyday grind. Treat yourself to a great dinner or a good night out at the theatre–you never know what sort of fun you'll get before you get out and see for yourself!
Want To Stay in a Short Term Rental in Toronto?
Moreover, if you are going to stay in Toronto for a short time, you can try one of our affordable and yet luxury stays: