Want to Rent a Room in Downtown Toronto at $500? Here are Best Options
Finding a room for rent Toronto $500 per month might seem a little bit difficult. But don't worry; there are still some good apartments that you can temporarily rent in this big busy city. So, stay with us to discover some of the rooms for rent in Toronto that only cost you $500.
Why Using Online Rental Websites?
Online rentals are the best choice when you have specific details about your next home in your mind. No matter what type of rooms you are looking for – luxury or modest rooms for students – you can find them on these websites.
The good thing about these websites is that you can use their filters to narrow your choices down. For example, if you are looking for a room for rent in Toronto at $500, simply set the price scale from 0 to 500. You might even be lucky and find a place for a 300$! Also, using these web pages, you can see real photos of the apartment or the room that you are going to stay in.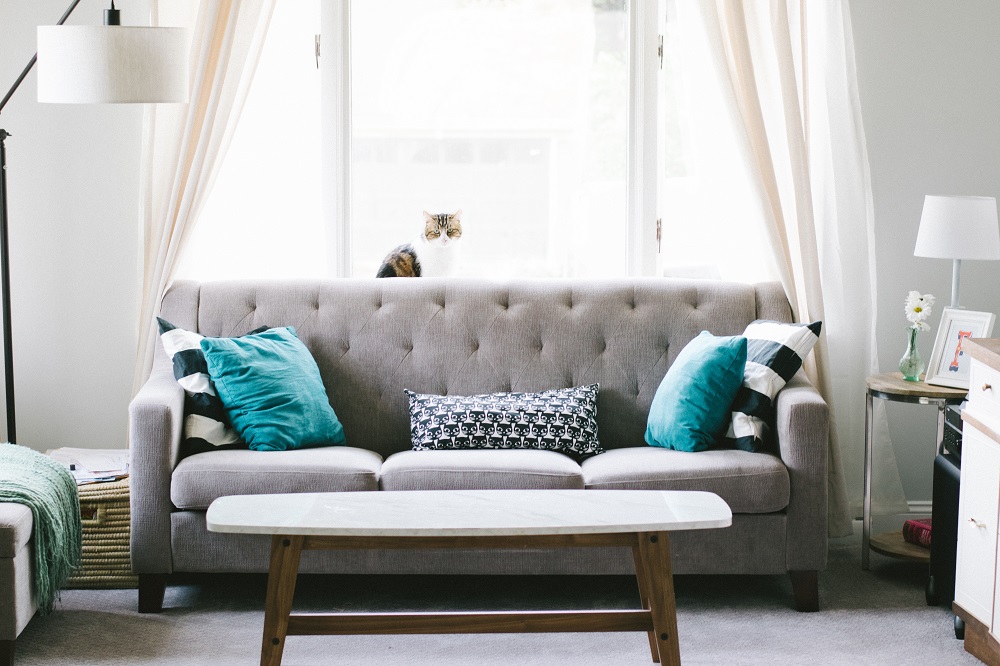 Another good thing about renting a condo online in Toronto is that you can save a lot of time. Also, you will have a lot more options and you can simply compare your choices by a couple of clicks. So, now that you know how much it is fun to find an apartment online, let's take a look at these providers.
Where to Find Room for Rent Toronto $500?
Before you start reading, make sure you know all the necessary factors to consider before renting an apartment in Toronto. Also, it is good to take a look at the Ontario Standard Lease.
Roomster
In Roomster, you hit two birds with one stone: not only can you find places to live, but also you can find roommates! This online rentals provider has covered more than 192 countries and 18 languages. If you want to find a room for rent in Toronto at $500, just click on the room on the homepage. Then, add Toronto in the search box.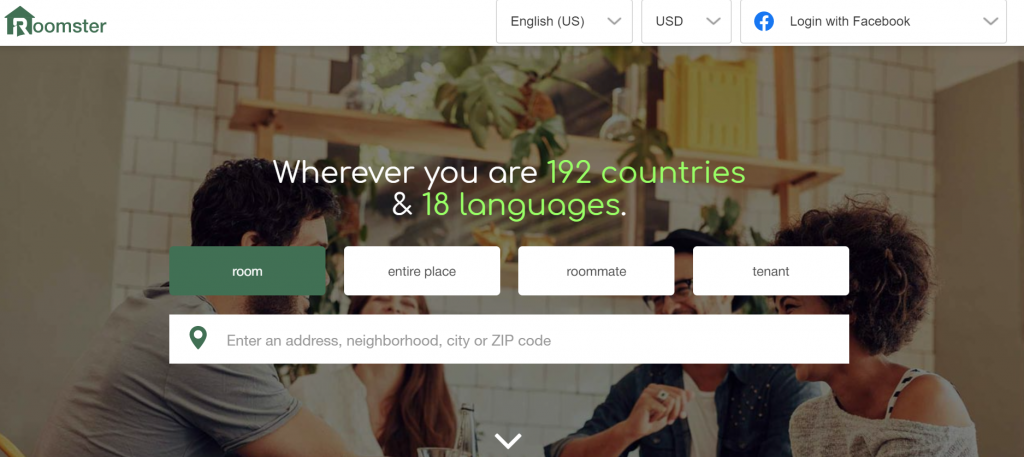 After that, add your desired budget and other filters. Roomster even has a zodiac filter for those who want to match their roommates based on constellations!
Craigslist
Craigslist is another famous website where you can find plenty of rentals and of course, a room for rent in Toronto at $500. Finding rental accommodations is only one of the Craigslist services. All you have to do is to go on this website and enter the primary information about the room that you want and wait for it to find the matches. Just like Roomster, Craigslist also has a full set of useful filters, although it might not be as attractive as the other websites.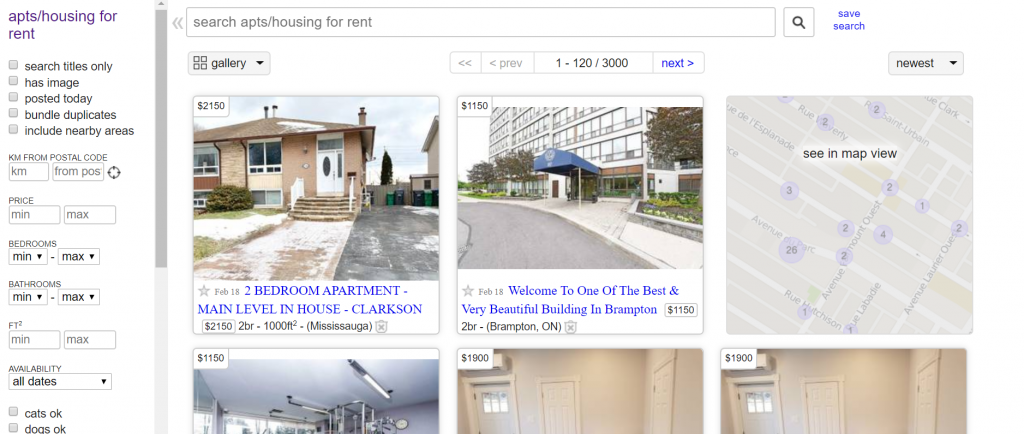 Read More: A Better Option Than Craigslist Short Term Rentals in Toronto!
Kijiji
Consider it as the eBay of Canada, Kijiji is a popular online classified advertising service that operates as a centralized network of online communities, organized by city and urban areas, for the posting of local advertisements. So, no wonder you can find a handful of ads about room for rent in Toronto at $500! All you have to do is open their website and click on real estate.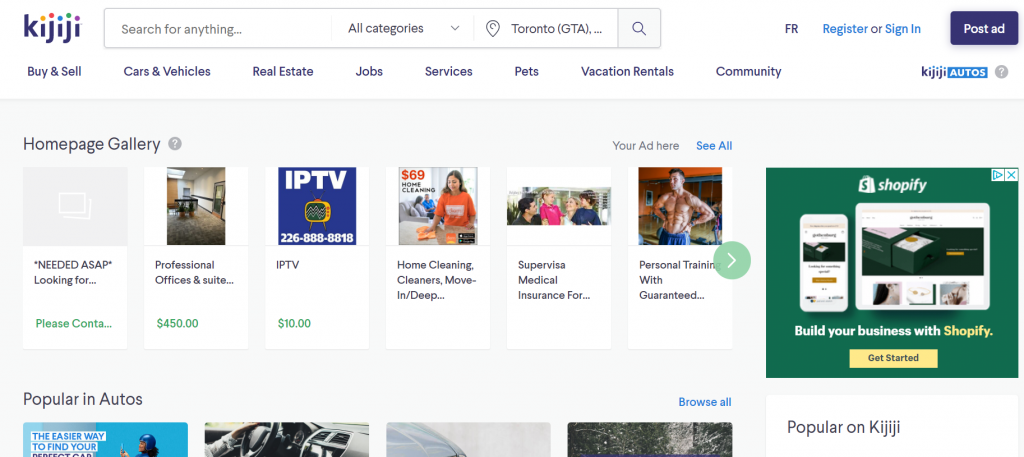 What is the Best Option?
Although there are many positive points about renting a place on these websites, there are also some negative points. For example, you cannot always trust people on these websites. You might read something about the facilities of the property and then find out that the facility actually doesn't exist. So, you better use reliable providers. One of these providers is Tirbnb.
Tirbnb
If you wish to find a better place to stay in the heart of downtown Toronto, there are better options to try. The good thing about the condos on Tirbnb is that all of them are fully furnished and are located in the best parts of Toronto.
Using Tirbnb, you can find suitable and affordable apartments in The Business District, Entertainment District – City Place, Entertainment District – Core Downtown, Entertainment District – Harbourfront, and Yorkville Avenue.
One of the amazing things about these rentals is that staying in these condos, you have easy access to most of the landmarks and tourist attractions of the city. For example, if you love tasting foods, you can try some Italian restaurants, Japanese Restaurants, or even Vegan Restaurants. Also, if you are a shopaholic, you can simply get out of your condo and find the famous Eaton Center just in a walking distance.
If you are interested, you can check these properties to find The Best Short Term Rentals in Toronto.
Conclusion on Room for Rent Toronto $500
In this article, we've introduced you to some of the easiest ways to find a room for rent in Toronto at $500. Also, we've learned about one of the best rentals websites in Toronto, where you can find many suitable accommodations.