Shopping Mall for Travelers who Stay at Temperance Street furnished apartments- Toronto Eaton Center
The Toronto Eaton Center is a major and most attractive shopping center and office building in the downtown Toronto, Ontario, Canada which is located next to the residences of Temperance building and one of the best places for our Short Term Rental travelers. Cadillac Fairview (CF) owned and managed this complex. That's why since 2015, it is corporately styled as the CF Toronto Eaton Center. It was named after Eaton's chain of department stores that anchored it once before the chain collapsed in the late 1990s. The Toronto Eaton Center attracts the greatest number of visitors to any of Toronto's tourist attractions. The Toronto Eaton Center is the busiest shopping mall in North America due to its extensive transit exposure, downtown proximity, and tourist congestion.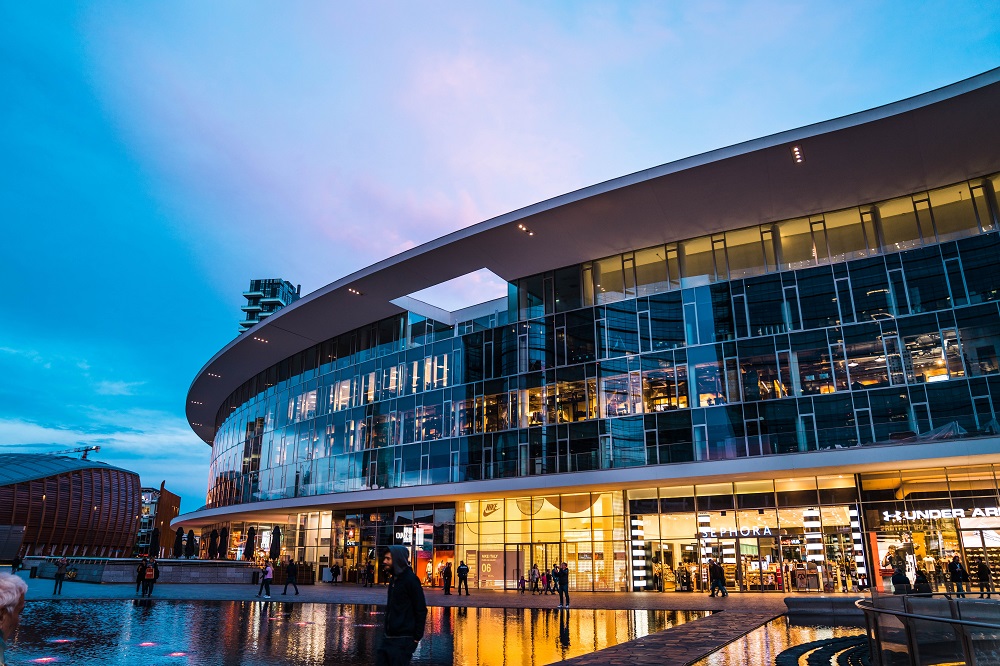 With 48,969,858 people visiting in 2015 on its own, the center has more annual visitors than either the two biggest shopping malls in the United States (Mall of America and Ala Moana Center) or Central Park in New York City. In 2015, the visitor numbers to the complex surpassed the 2015 total number of passengers at Toronto Pearson International Airport, Canada's Biggest and busiest airport.
Location
The main part of the complex is bordered by Queen Street West on the south which is adjacent to 70 Temperance st and many short term condo apartments in there, Yonge Street on the east, James Street and Trinity Square on the west, and Dundas Street West on the north. The interior of the Toronto Eaton Center is also part of Toronto's PATH subterranean pedestrian system, and the hub is served by two subway stations: Dundas and Queen on Yonge –University Line 1. The complex also includes four office buildings (20 Queen Street West, 250 Yonge Street, 1 Dundas Street West, and 401 Bay Street) and the Ted Rogers School of Management at Ryerson University.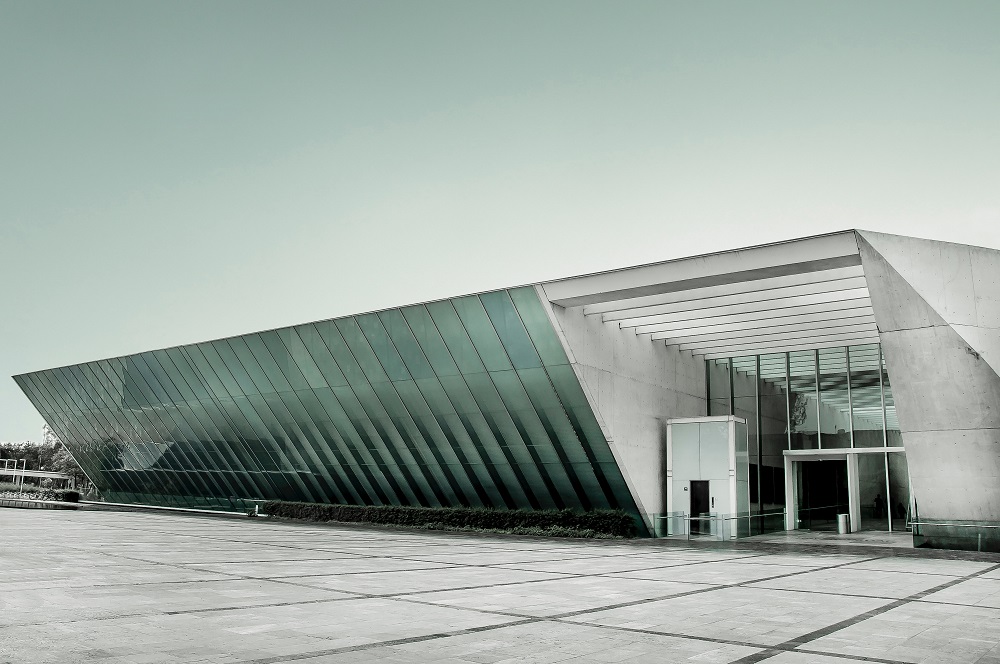 Opening of Eaton Center Toronto
Construction started in the mid-1970s, and the center launched in two stages — the north half launched in 1977 with a huge 800,000 sq ft Eaton store opening, and the south half launched in 1979. The complex was structured by Eberhard Zeidler and Bergman with the help of Harmann Designers, modeled after the Vittorio Emanuele II Gallery in Milan, albeit with a modern, sealed interior.
Some Tips about Eaton Center Toronto
There is a wide range of great places to eat. Also, the food court will fulfill international or vegan and vegetarian food tastes.
You will find a nursing center for parents and their children is accessible at the Urban Eatery.
Get free Wi-Fi. It's accessible all over the mall.
Avoid costly parking fees and riding difficulties, and take public transportation. If you're coming from out of town, drive to the GO Station, and park there for free, and take the GO Train to Union Station.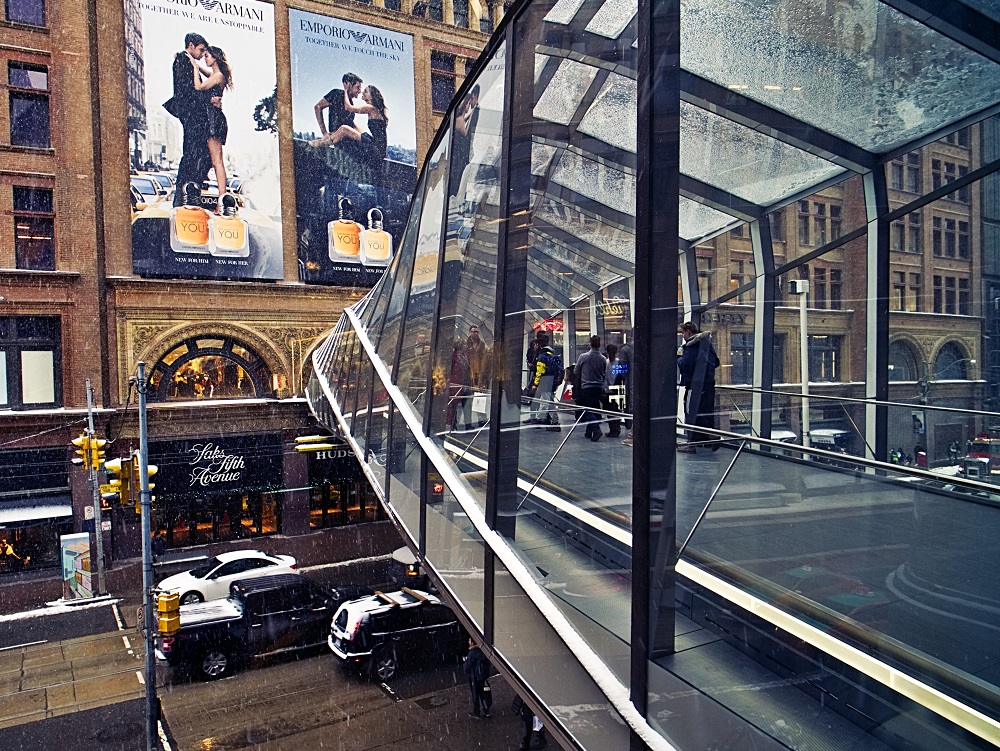 Related Article: Top 5 Italian Restaurants Downtown Toronto
Where to Stay near Eaton Center Toronto?
You can simply choose one of Tirbnb properties. If you are looking for a studio to stay near this center, check out Top Three Toronto Studio Apartments to Rent. Also, if you want a luxury stay, Find the Most Luxury Condos in Toronto Here.