Rent Apartment: Tips and Advice
There comes the point in the life of many people when they have to rent their first apartment. When this happens, you must do something!
It is not difficult to make arrangements for your apartment to rent. This is because there are numerous apartments on the market for rent. If you have to move and have little time, energy, or money, your first apartment does not have to be difficult to find.
Read these 5 tips, and you are sure to rent your first apartment
Pieces of Advice for Rent Apartment:
Tip #1: Always do the investigation. Search on websites like Google, search for the words "rent apartments," and make sure you list your favorite neighborhood. The results should outline countless options, weigh your results, first choice, 2, 3, and so on. You can find rental apartments on Tirbnb.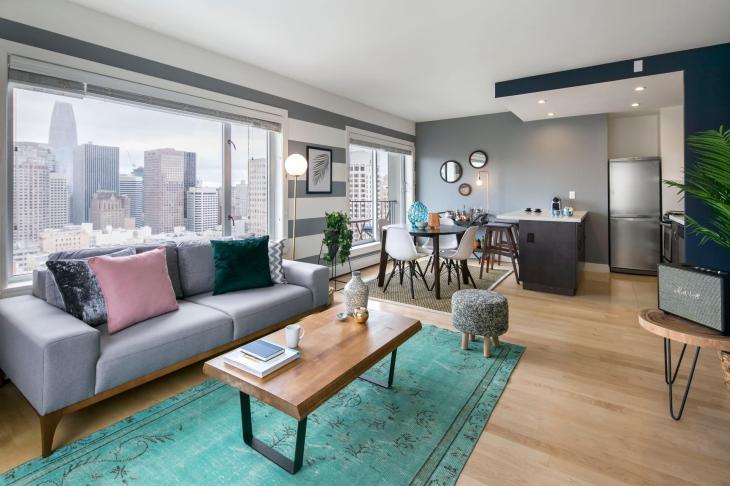 Tip #2: The number two tip for rent apartment is to make a list of all your wants and decide how long your apartment will last, and the hunt continues. This might include the number of bedrooms and bathrooms and other areas such as the backyard or patio.
Tip #3: If you are not interested in searching online, get help from a real estate consultant or real estate manager. They are expert people in the field and have excellent information that will allow you to find your first apartment.
Tip #4: Set appointments to see the rented apartments, arrange a few on the same day. If it's possible, go with a family member, or your roommate-to-be. Ask about the units you might be interested in because you need to know what is included in the rental.
Related Article: How to Find Affordable Short Term Rentals in Toronto
Tip #5: When you find a place you think might best suit you, ask if there are any extra charges or security deposits, and be aware of your rights as a tenant. Read the rental papers and make sure there are no problems with the fine print before signing. Finally, consider purchasing tenant insurance; only in the event of a serious accident do you know that you are covered.
Follow these guidelines for rent apartment and you will surely be renting your first apartment. To rent a furnished apartment in Toronto, consult us at Tirbnb.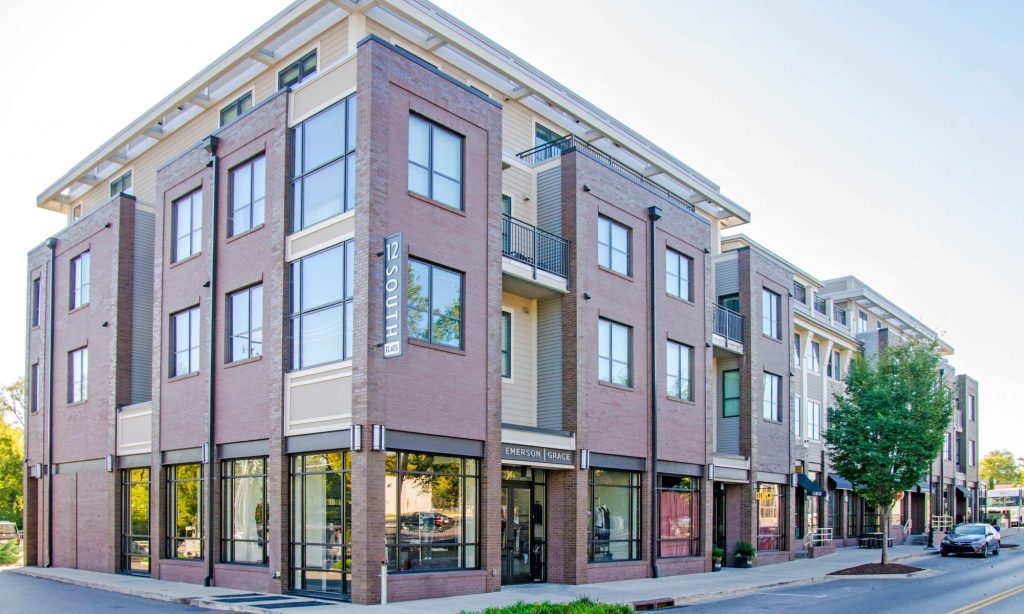 Here are our listings of Apartments:
Entertainment District – City Place
Entertainment District – Core Downtown
Entertainment District – Harbourfront