Harbourfront – a Stop for Travelers and Short Term Rentals in DownTown Toronto
Waterfront community or Toronto's Harbourfront is adjacent to the lake Ontario at the city's downtown center.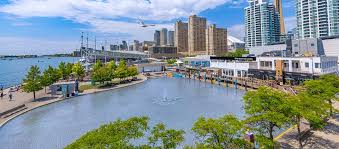 It's among the busiest areas of the city as tourists and visitors gather to enjoy sightseeing restaurants and waterfront paths.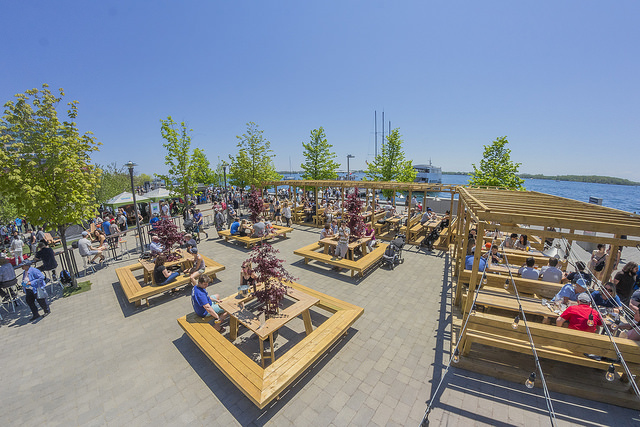 The community's boundaries stretch from Bathurst Street along Queens Quay, from the west till the beginning of the Yonge st- the longest road in the world.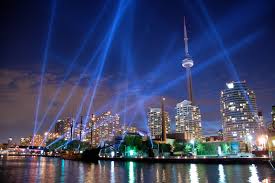 The harbourfront is home for tourists. Even the Toronto Islands could be a very enjoyable place most guests with kids should stop by its the Centre Island Amusement park. There's still a lot to do on the land and island, if you do not need to venture out into the islands, just take a stroll or do a small sunbathing Toronto shore, in HTO.
Additionally, there are a lot of restaurants to enjoy in this area. You are going to want to check out Amsterdam Brew House if you're a lover of beer.
Over looking the lake, this boasts a dining room along with 3 terrace places.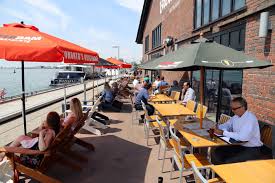 Make certain to go to Harbour Sixty Steakhouse if you're trying to find fine dining. Indulge from town in some of the best cuts of beef and have a walk across the lake the evening, to complete.
If you'd love to rent a short term rental in the core of the area, then you're in luck, whether this area appears to be a dream place or a place to enjoy and relax again and again.
In Tirbnb.com we've got an assortment of furnished short term condos and flats on Toronto's Harbourfront accessible to rent for a few days to a few months. These condos are right around the corner from all the restaurants and locations listed above. It is worth a visit on a weekend day or for a meal out, if you're staying at the area or not.
Views from a few of listings: